CAMPING at TAMTHAM water fall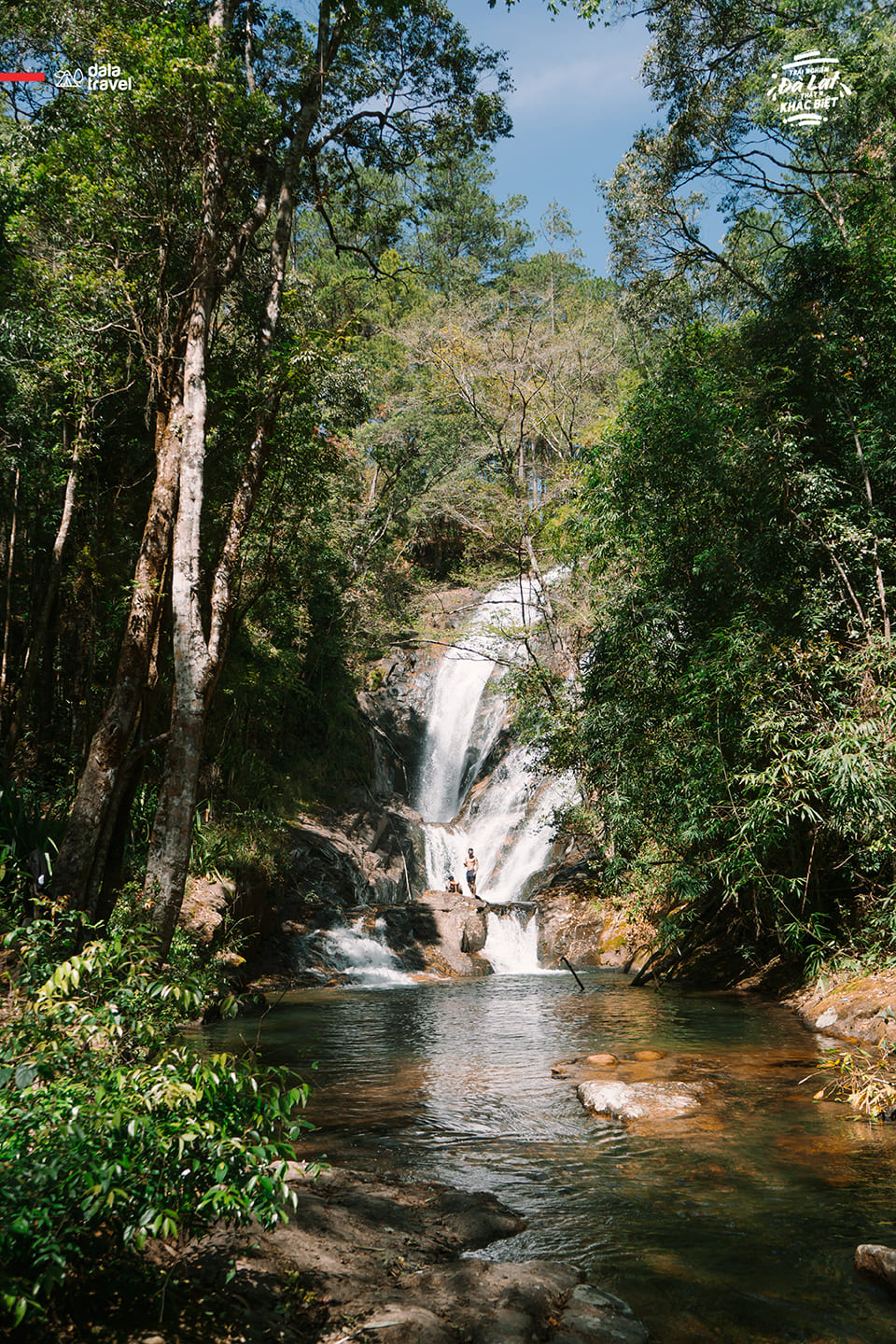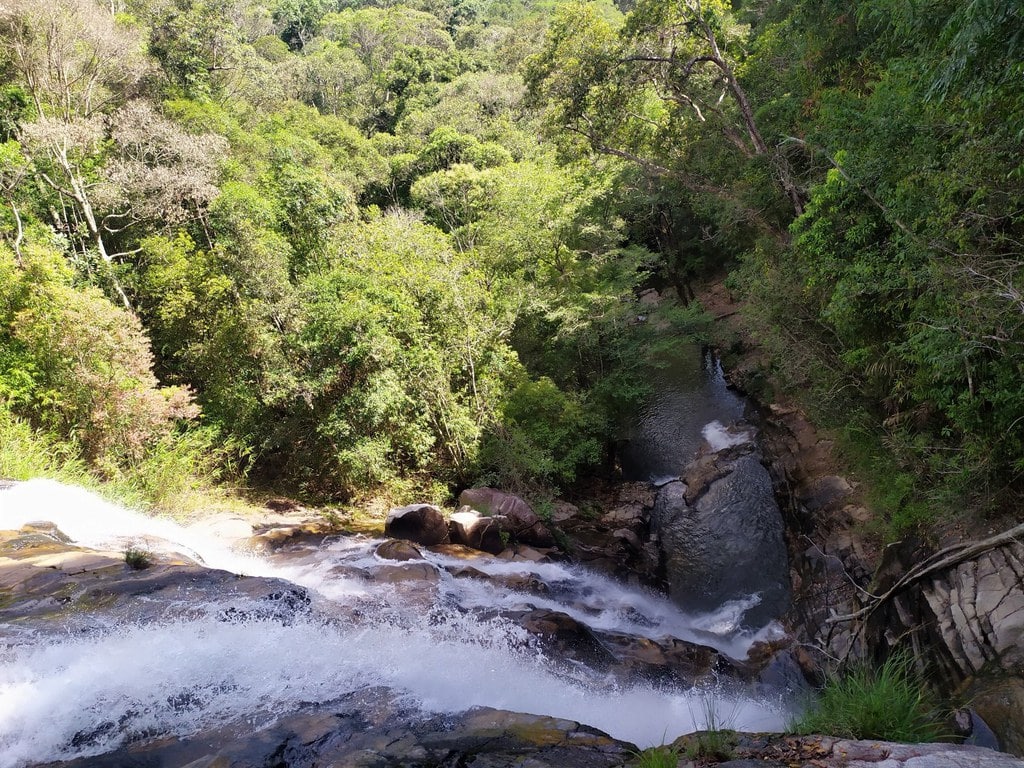 Overview
Looking for a new adventurous activity to try after visiting Dalat a few times? Add a visit to Tam Tham Waterfall (Thác Tàm Thàm in Vietnamese).
Located north of Langbiang Mountain in Dalat's Lac Duong's district, Tam Tham is not on a typical Dalat itinerary since it's truly an off-the-beaten-path spot. Most people tend to visit Langbiang Peak for a day hike or visit the popular waterfalls in the area such as Datanla, Pongour, and Elephant Waterfalls. With little to no crowds at Tam Tham, you can have the waterfall to yourself!
Best season to camping from SEPTEMBER to MARCH this is dry season in DALAT . on the way we might see some buffalows , cows and horses
As a heads up, this excursion requires about 5-6+ hours of hiking, river crossings, and monkey bridge crossings.Tam Tham Waterfall Hiking Overview
This Tam Tham Waterfall day hike isn't too difficult as it's an out-and-back route, yet it's a very long day. The route has some steep hills and/or monkey bridge crossings or fallen tree trunks. You can also cross the rivers if you're afraid of heights or don't mind getting your feet wet. when we arrives to the campsite you will relax a few minutes to get back our energy after a long hiking then you can set up the tent and go to swim into the water fall if you want. For dinner we will have BBQ and some beer cheering our first day and we talk about the storys or we can share about travel experients in our life. Next morning we will packbag on then going back to the city at the same way.(jeep will come to pick we up if you have special recomendation)
Distance: 22.5 kilometers (14 miles) round trip
Elevation: 1,430 feet (according to Garmin watch)
The hiking route isn't marked so you'll need to follow an offline version of Google Maps. Once you enter the forest, there isn't any cell phone coverage.
It's recommended to have at least a group or another person join you on the hike.
Since it's a long walking journey, there is an option to take a Jeep which will take you 75% of the way to the waterfall.
We can also flag a motorbike down and have the driver drop you off as closer to the waterfall hiking route.
---
Information
Minimum participants: 2
Depart From: 191 Langbiang, Thi trân lạc dương, Lạc Dương, Lâm Đông,
or we will pick you up at your hotel
End At: 191 Langbiang, Thi trân lạc dương, Lạc Dương, Lâm Đông,
or we will drop you off at your hotel
Start Time :8:30 am
Finish Time : Between 4:00 pm
Duration: 2 day
Departure Days :Daily
Activites : Hiking – Trekking -Tam Tham water fall  – Swimming (if Desired)
Adventure Grade : 7 or 8 – Moderate to Moderately Difficult
Transportation: Van or car to trail head, depending on group size
Meal: Fruit snack, purified drinking water, picnick lunch and BBQ for diner . Please note one day in advance if you
have special dietary requirements
What to bring: Hat ,sunscreen,repellent, camera,comfortable walking shoes and Sandal
What included: Enghlish speaking guide,all nessesary forest and tourist permits, first aid kid,meal (1 breakfast 2 lunchs 1 dinner) and transport as listed above
What's not :Personal major medical including evacuation insurance coverage is recomended