About Dalat K'Ho Adventures Viet Nam
Our Team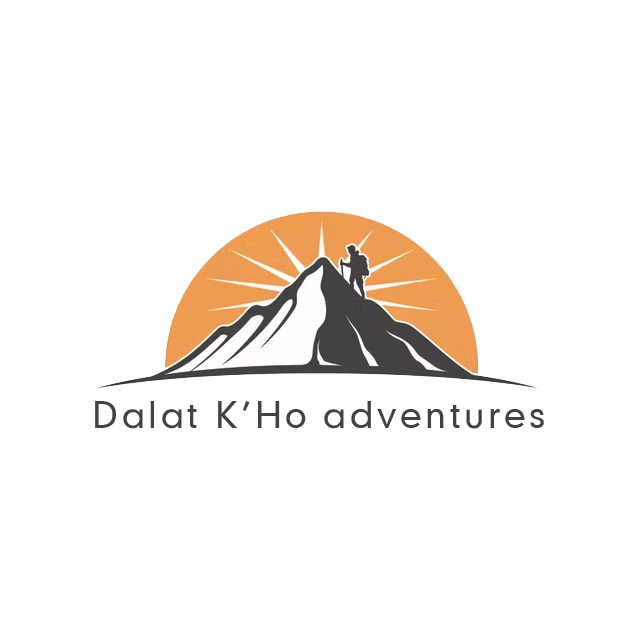 We are a team of adventure professionals who love the outdoors and are passionate about giving our clients the best experience possible. Our team consists of some veterans who have been with us from the beginning, and some new rookies who are keen to start their career in this industry.
We have high-quality programs, with well-trained, well-equipped, safe and knowledgeable guides in Vietnam. This guarantees that our customers have an adrenaline filled experience with the same level of professionalism and safety they would expect back home (wherever home is).
In safe hands
We value our safety record. And in order to improve on our industry beating standards, we constantly upgrade our guide's skills and training. All guides go through an intensive 30 hour Wilderness First Aid course designed by the Wilderness Medicine Institute and the National Outdoor Leadership School (NOLS). Guides also go through a refresher first aid course each year through Family Medical Practice in Ho Chi Minh City. Our Canyoning and Rock Climbing guides are qualified to Level 3 and certified to Level 2 Abseiling through the Singapore Mountaineering Federation. Our guides completed these courses in Singapore. The guides are also certified to Rope Rescue Level 1 through the Canadian Search and Rescue, Special Services Unit.
Our White Water Rafting guides go through an intensive SWIFT course with a certified instructor. They are also required to meet very high competency levels for their swimming and undergo a customized guide training program, set up to deal with the specific issues of the rivers they run.