Dalat Jungle Trek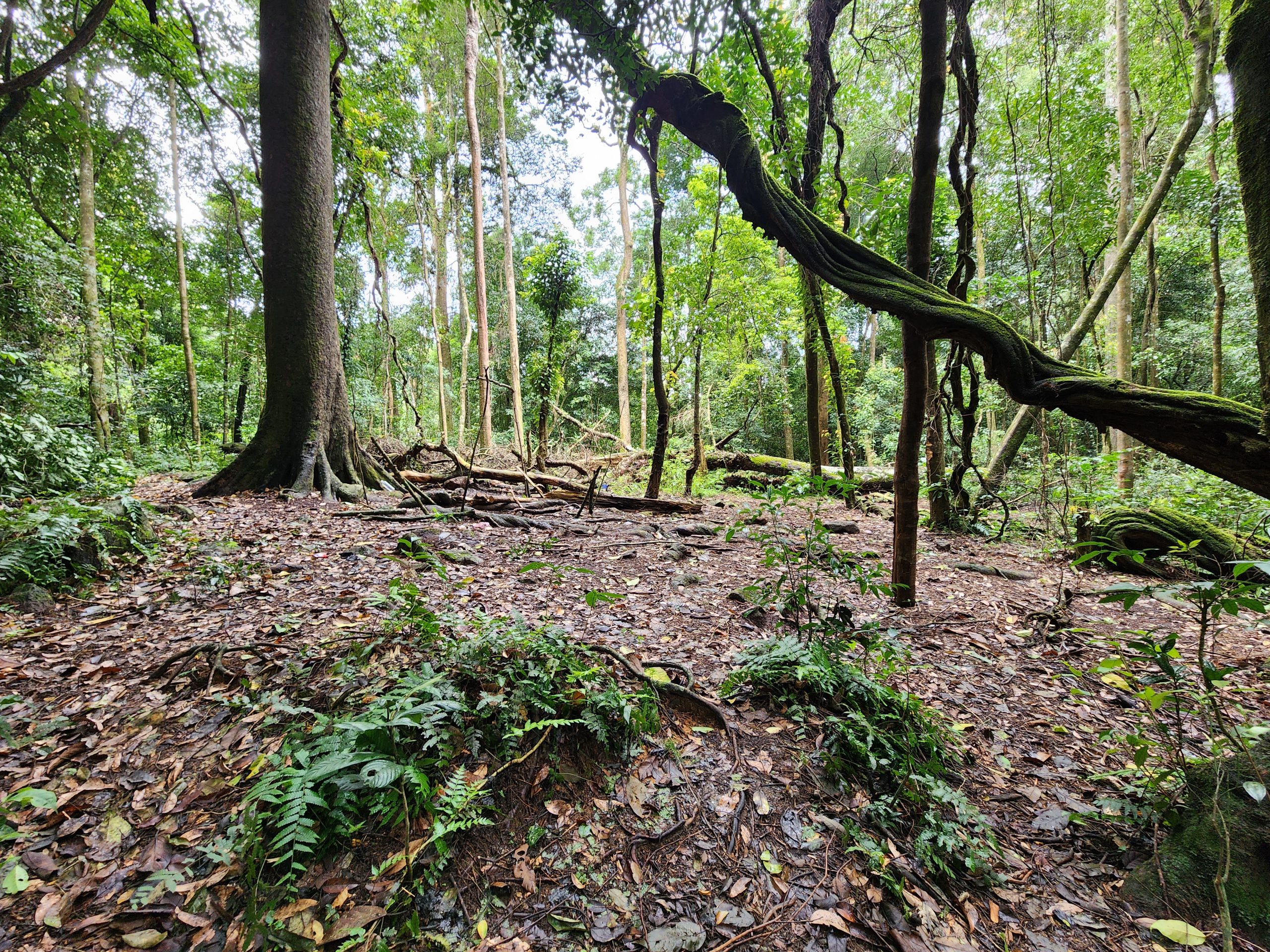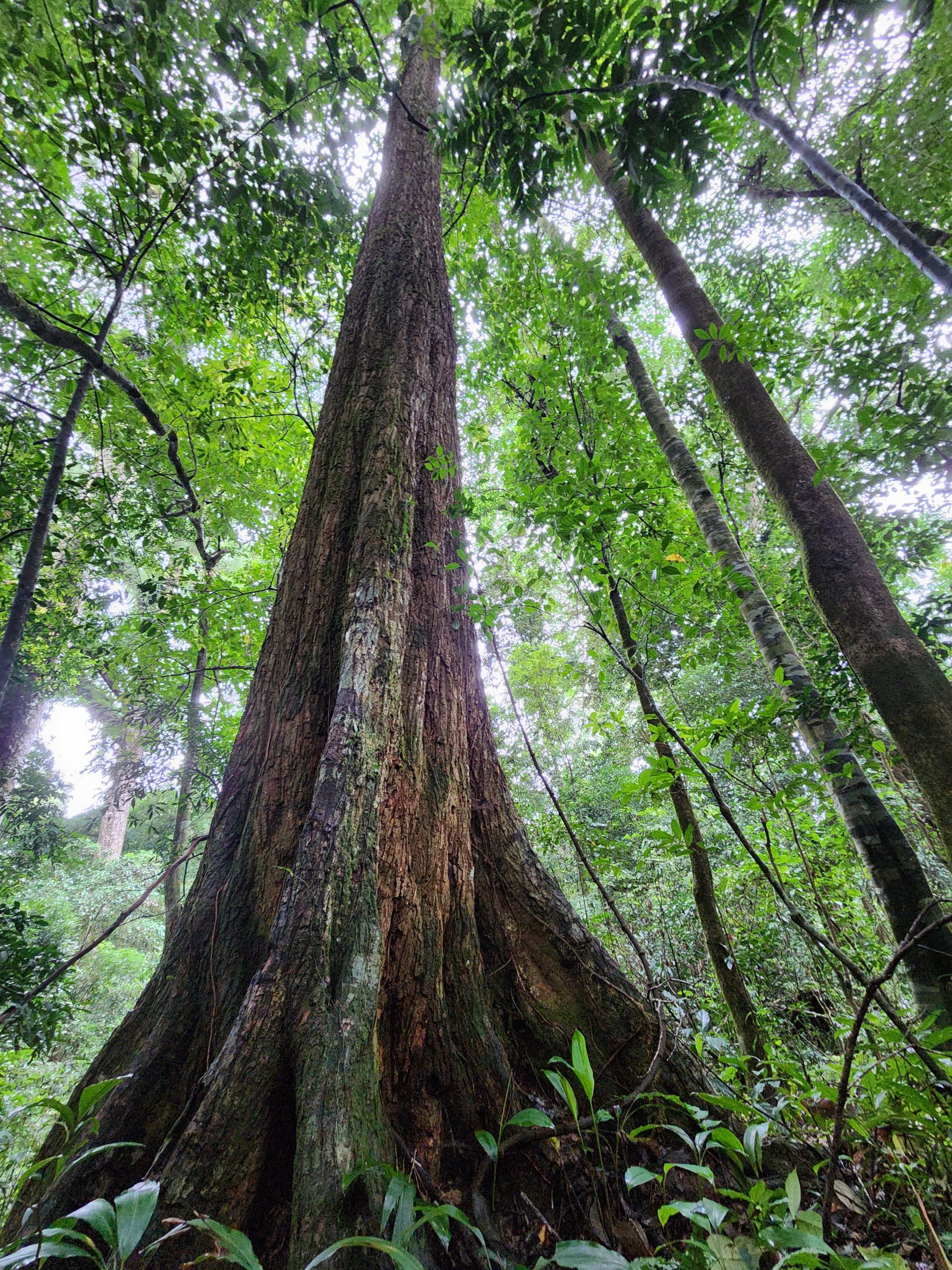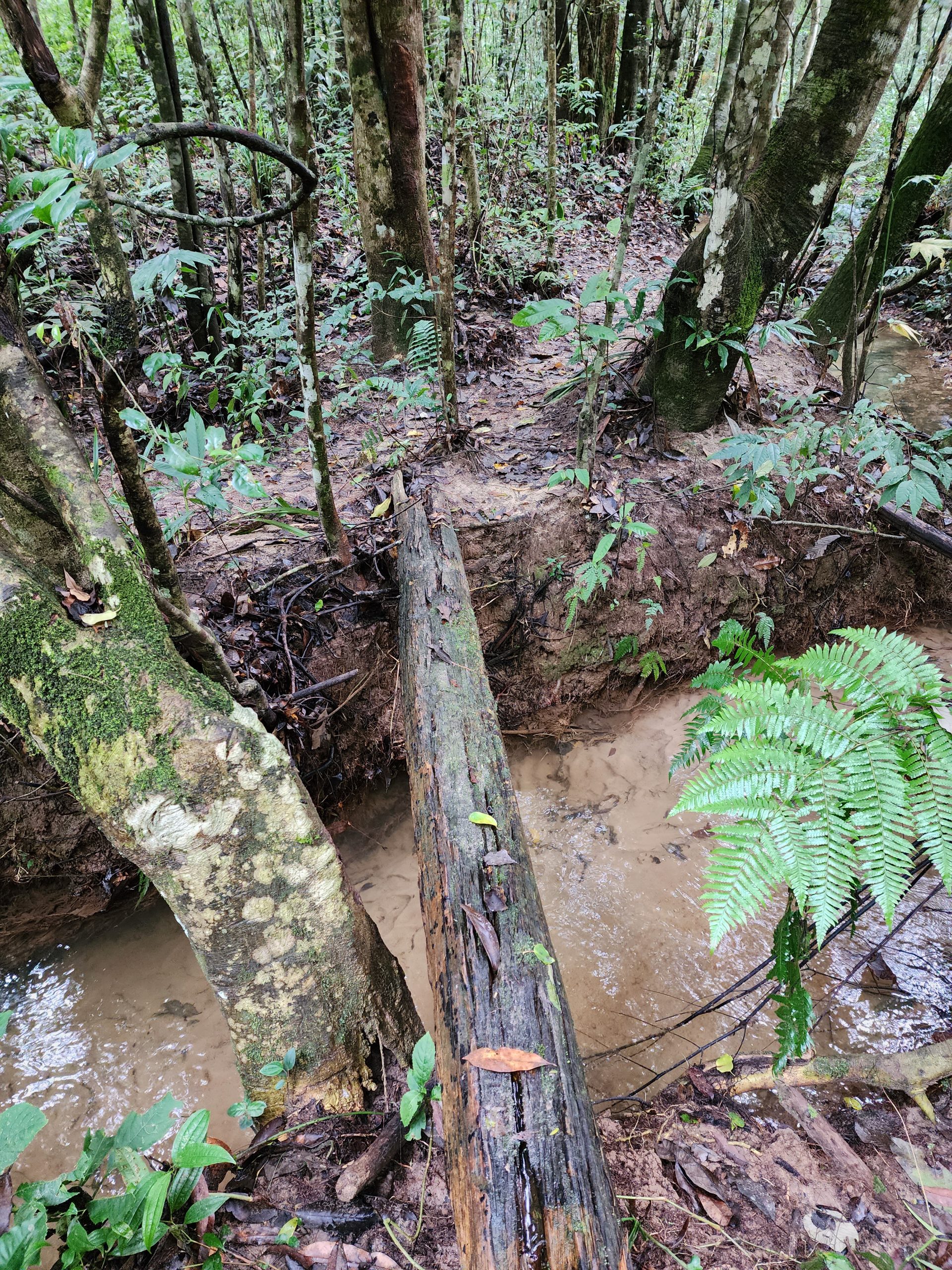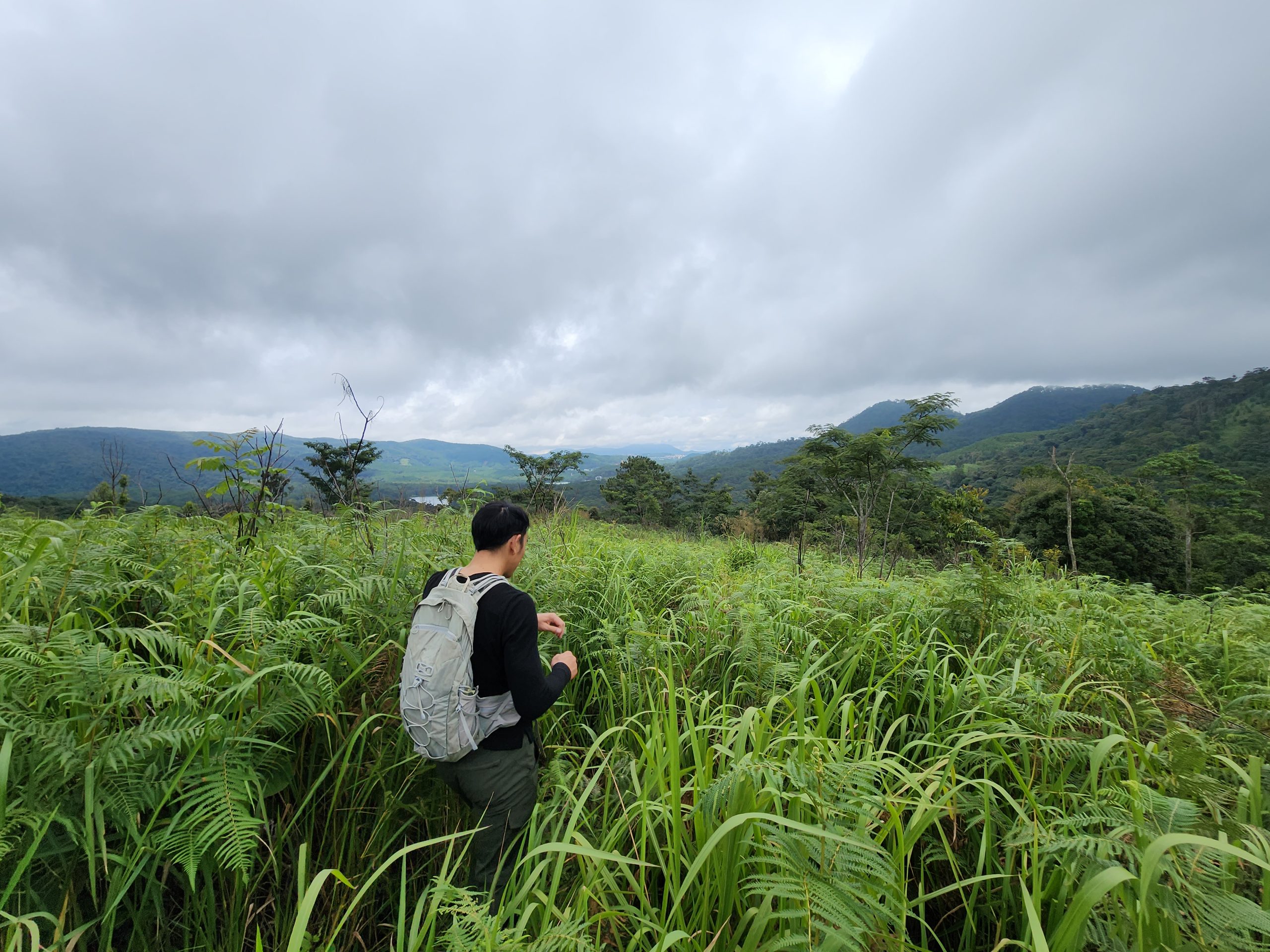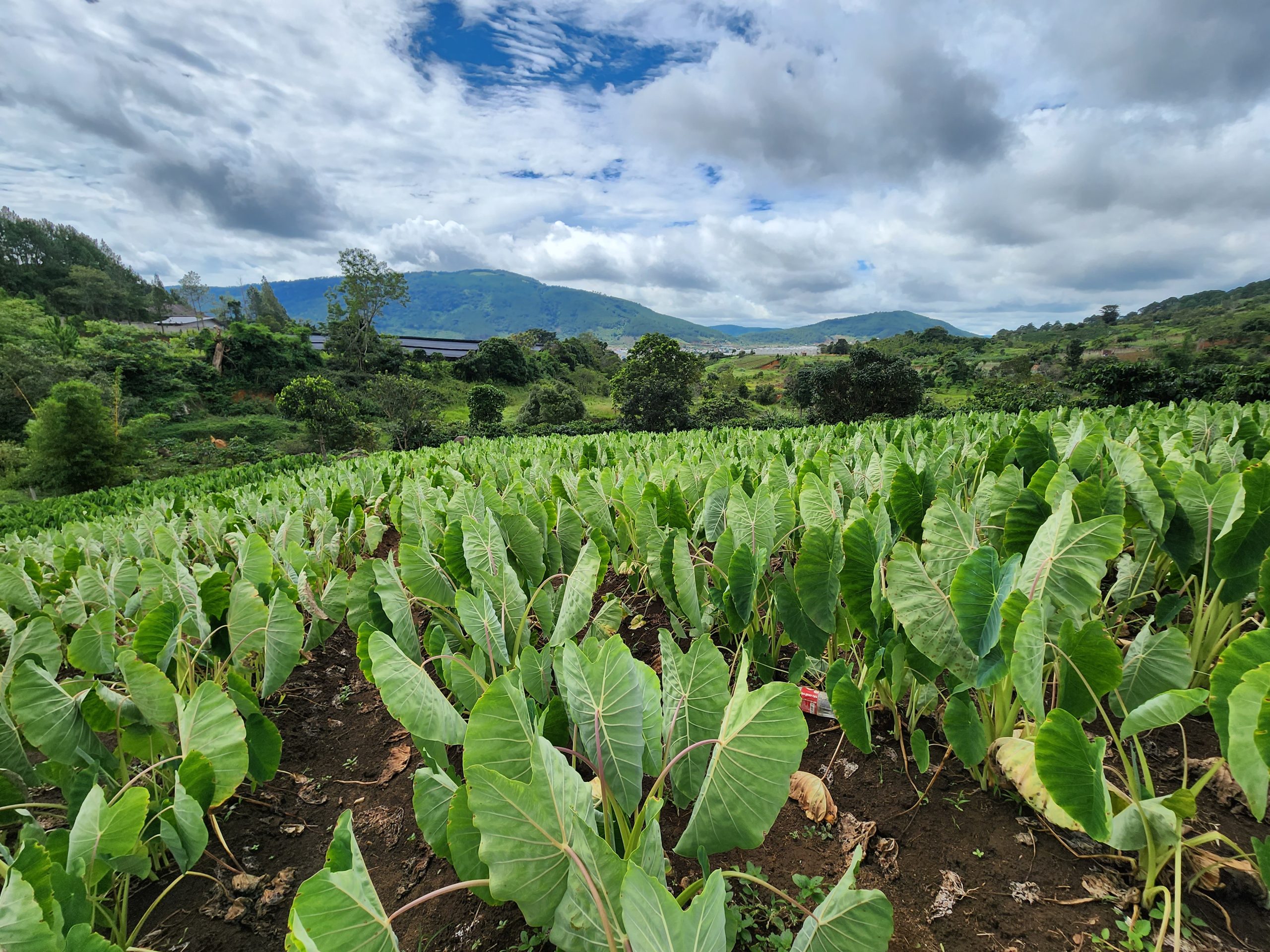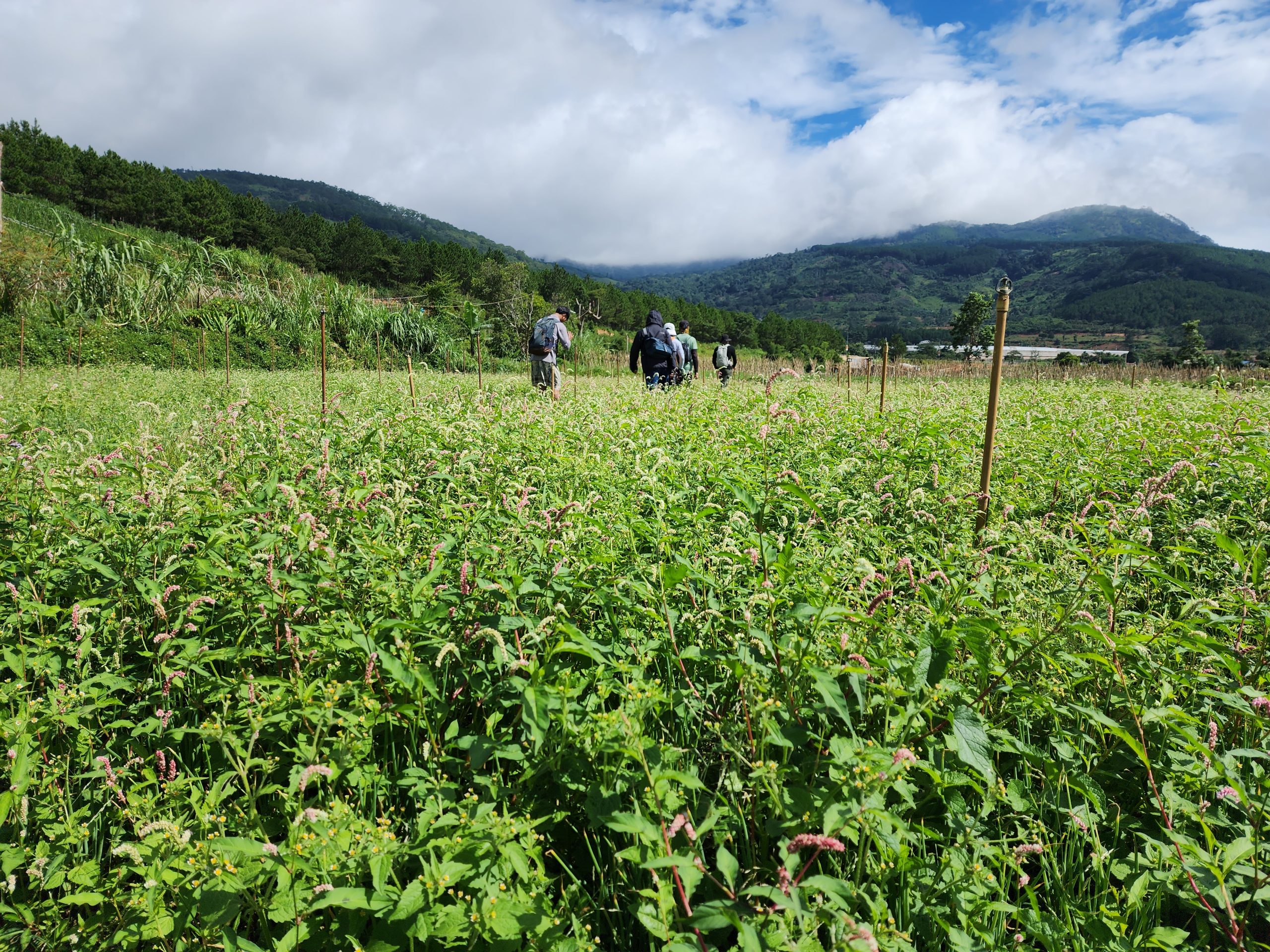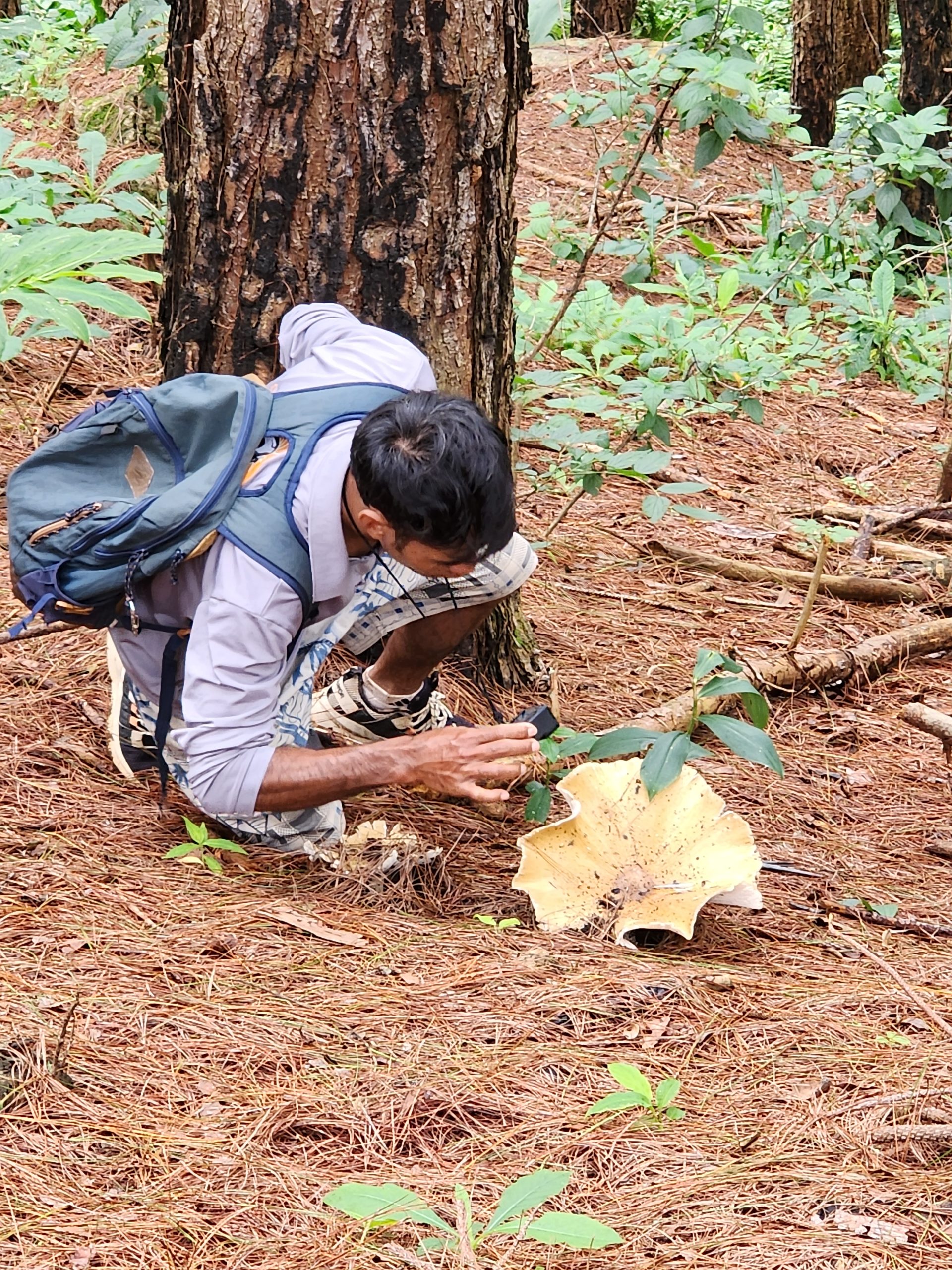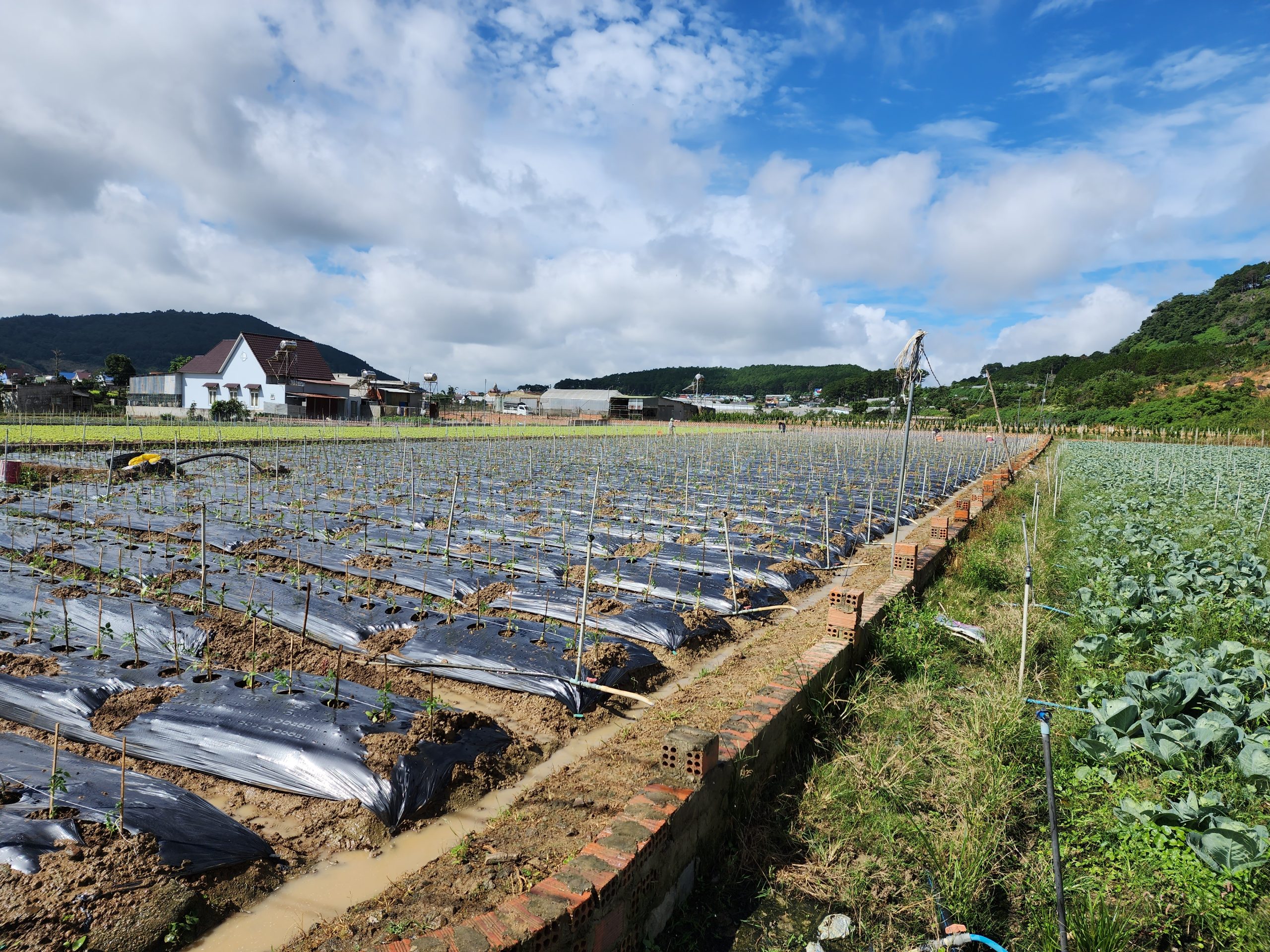 Overview
Hike through Dalat's Jungle and Farms with Local Guides including Tuyen Lam Lake, Chicken Village
Highlights
Join us for a 14 km trek through Dalat's jungle, flower, and vegetable farms. Our professional guides will lead you on an unforgettable adventure. We'll pick you up in the city, provide a picnic lunch, and transfer you back after the trek.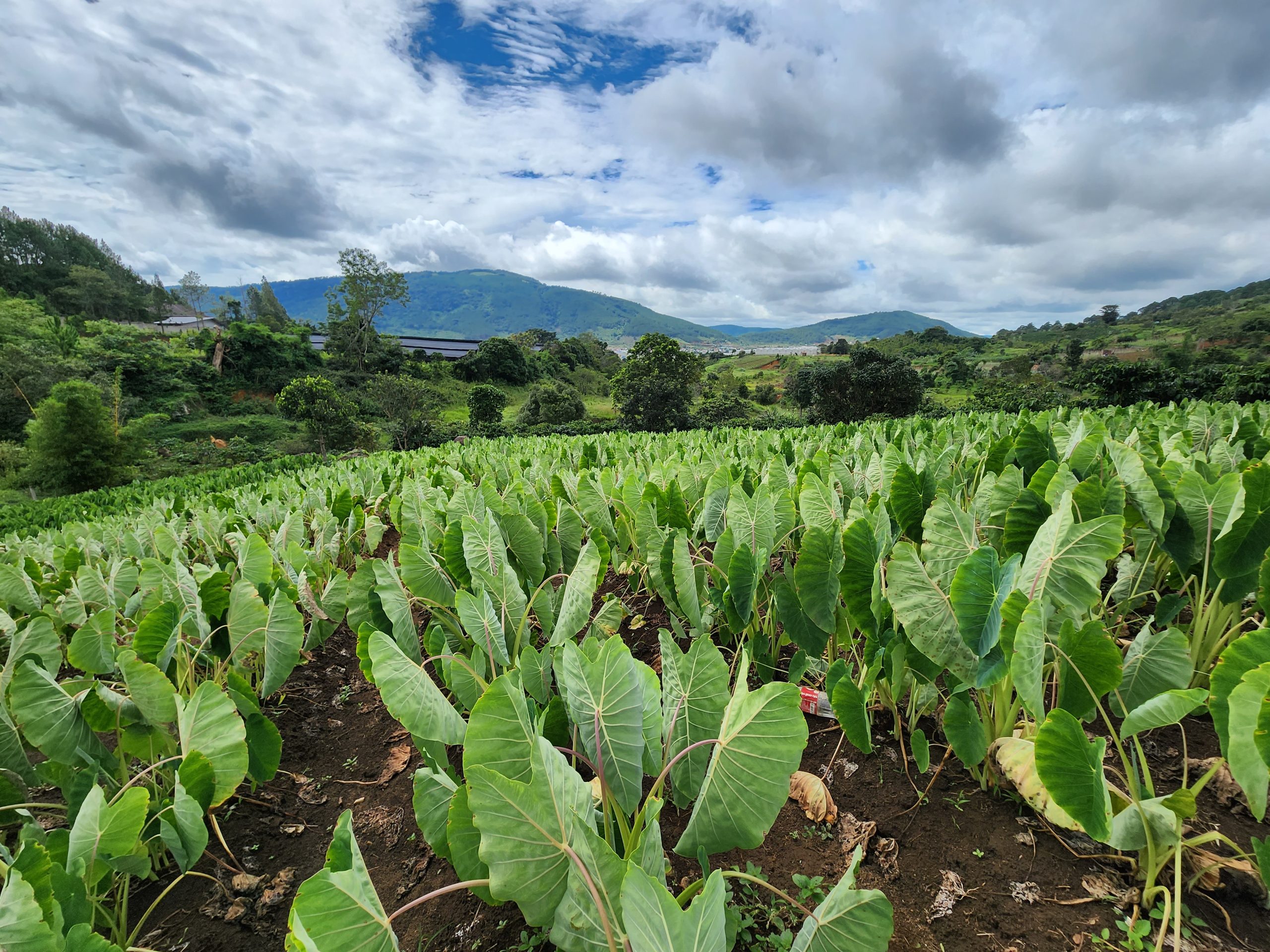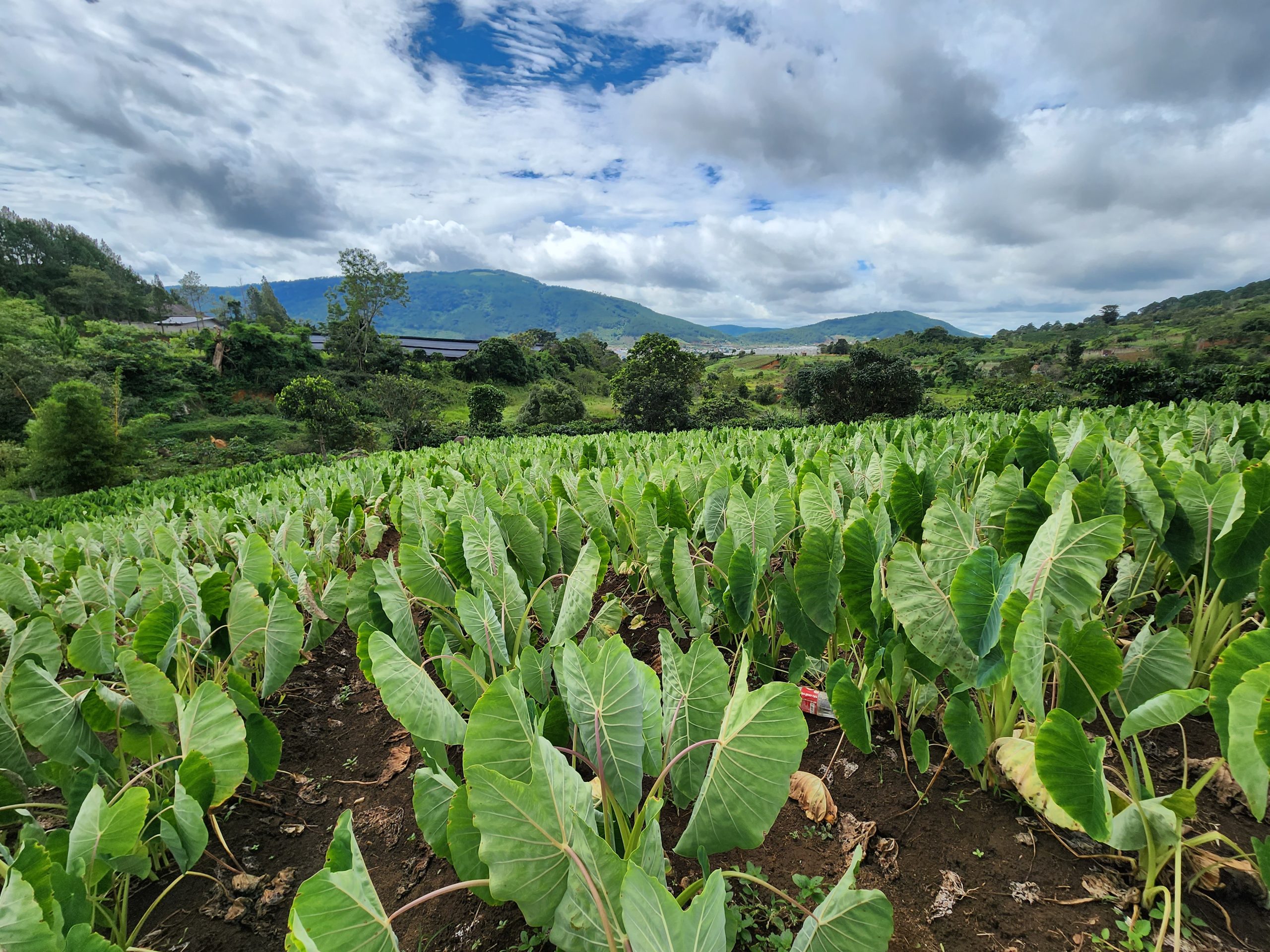 Embark on an unforgettable adventure in the deepest jungle of Vietnam with our one-day trip to the south of Dalat City. Walk quietly through the vines and foliage, and you might spot some of Dalat's fascinating wildlife. You'll see firsthand the varied and wonderful flora and fauna of Vietnam, from pine forests to jungle to meadow, all in just one day.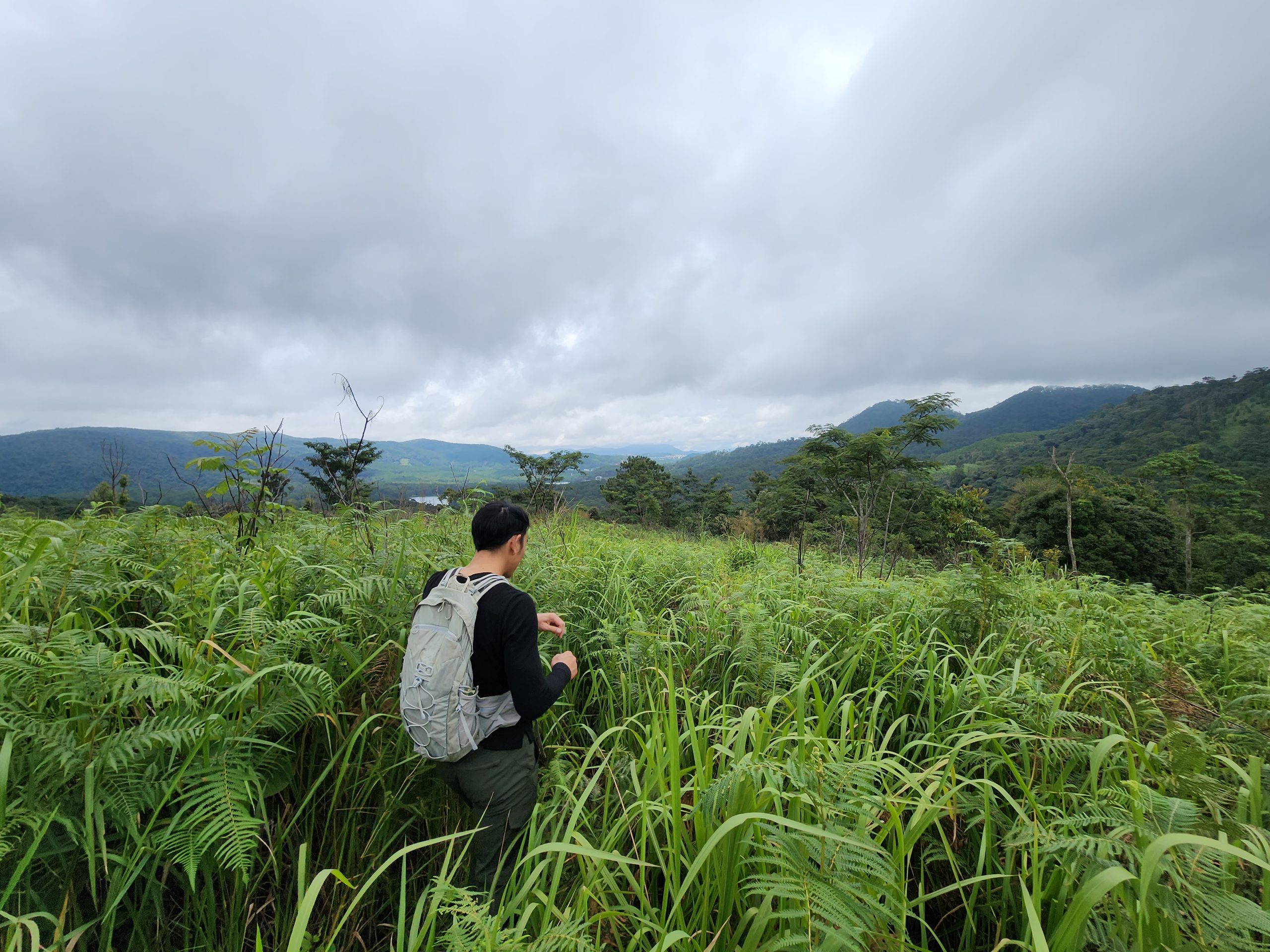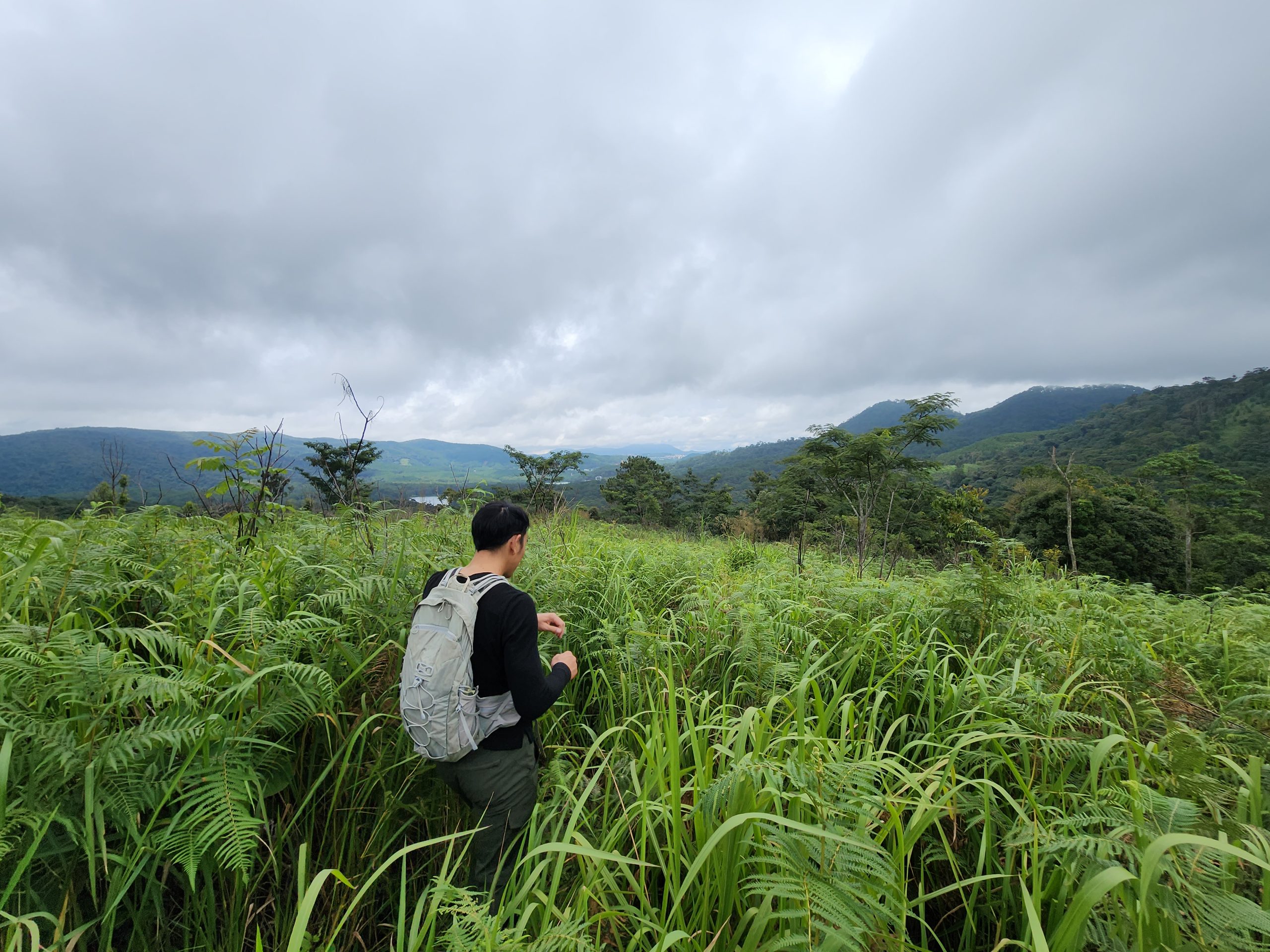 We'll drive along the picturesque bank of Tuyen Lam Lake to the trailhead, where the ecology changes from pine forest to broadleaf evergreen. Our trek starts through the pine forest and gradually moves into the jungle, following small streams. Soon, you'll notice a dramatic change in scenery as we enter the thick jungle.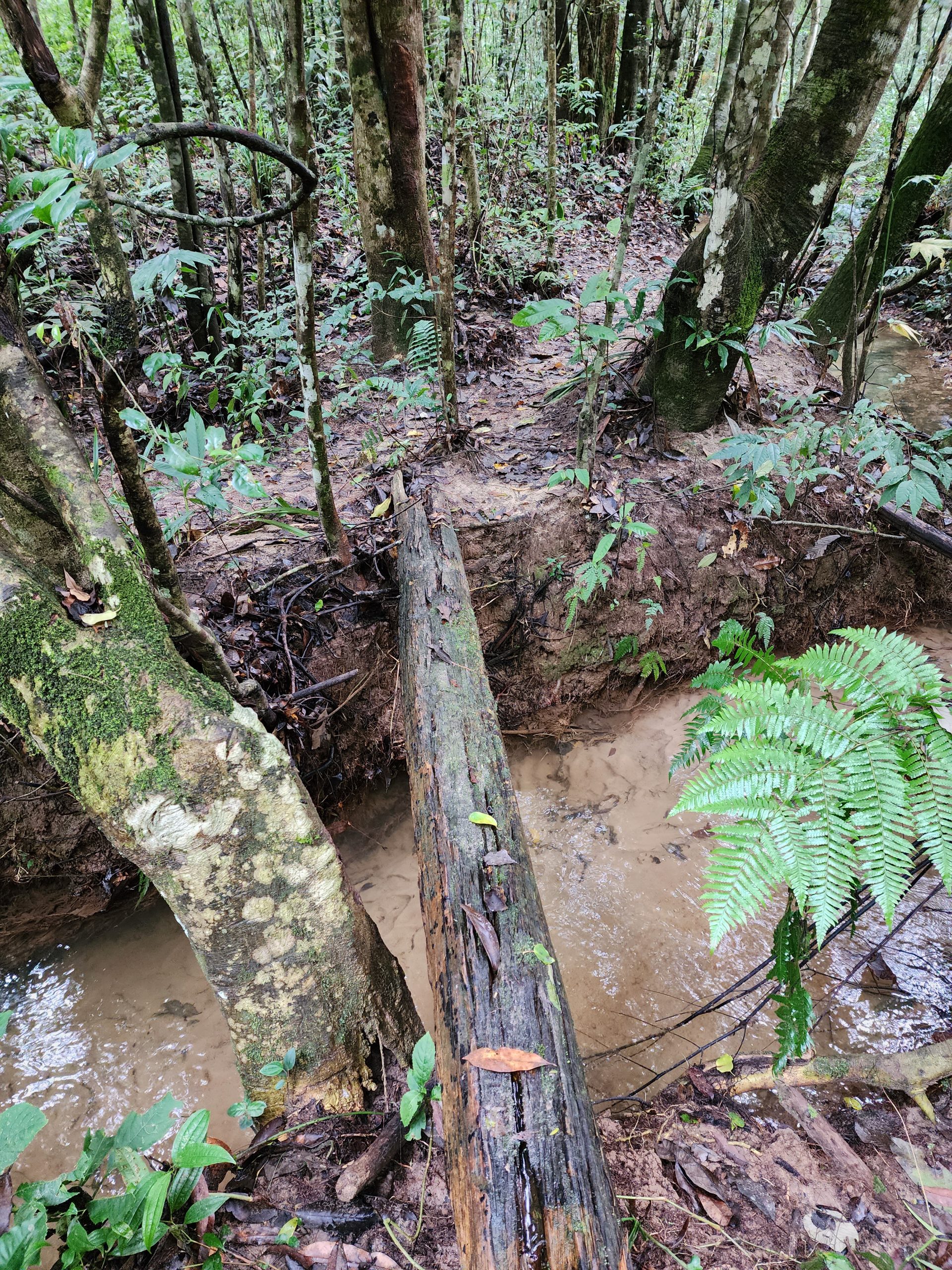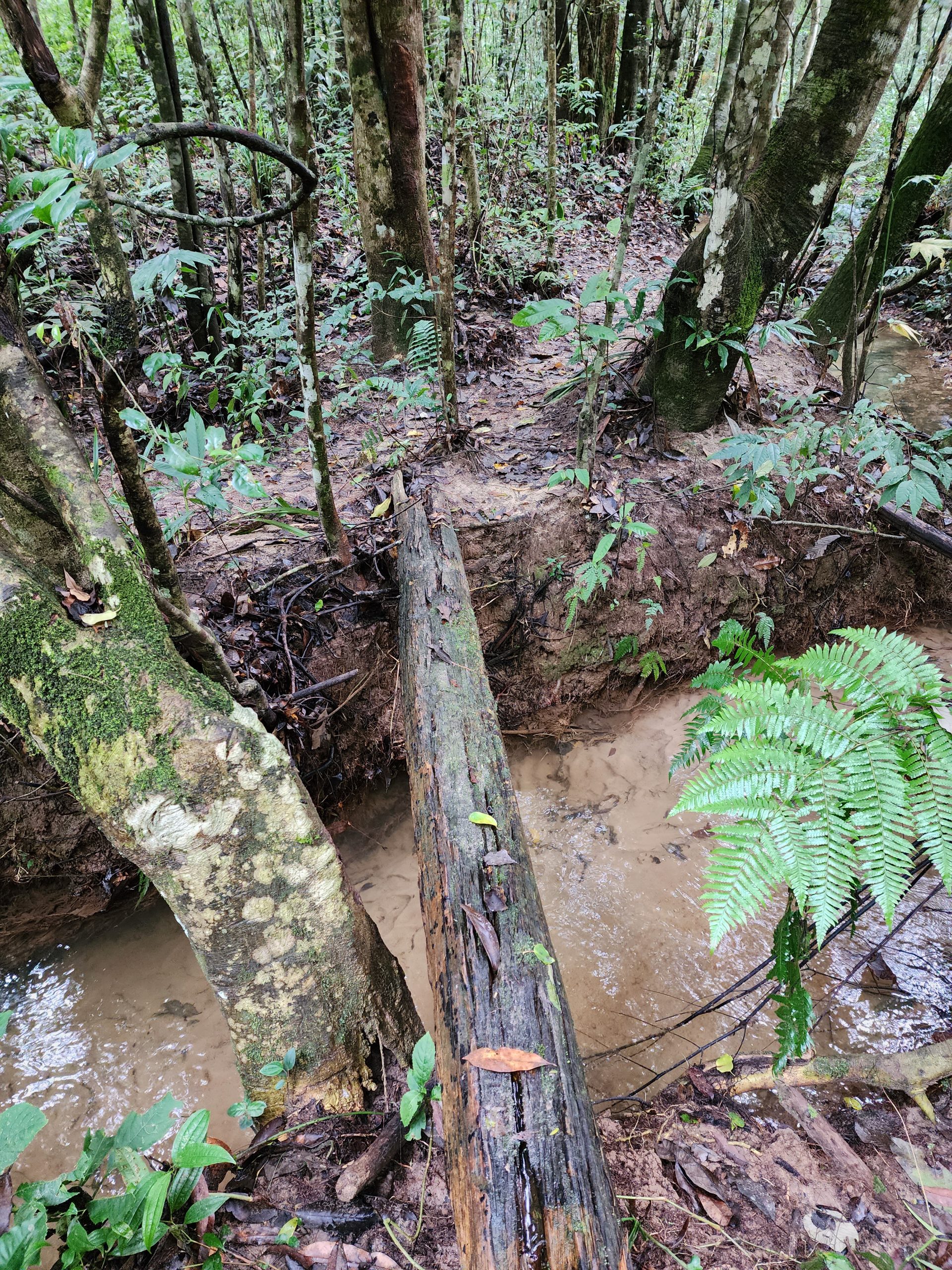 As we walk the rolling hills among the vines and broadleaf trees, you'll enjoy the cool jungle breeze. If you're lucky, you may even see a wild orchid in bloom or a troop of monkeys. Our trail gradually rolls uphill through the most beautiful jungle in Dalat, leading us to a fantastic lunch spot with views of the biggest tree. Here, we'll enjoy a picnic lunch featuring tasty produce from Dalat, known as the vegetable garden of Vietnam.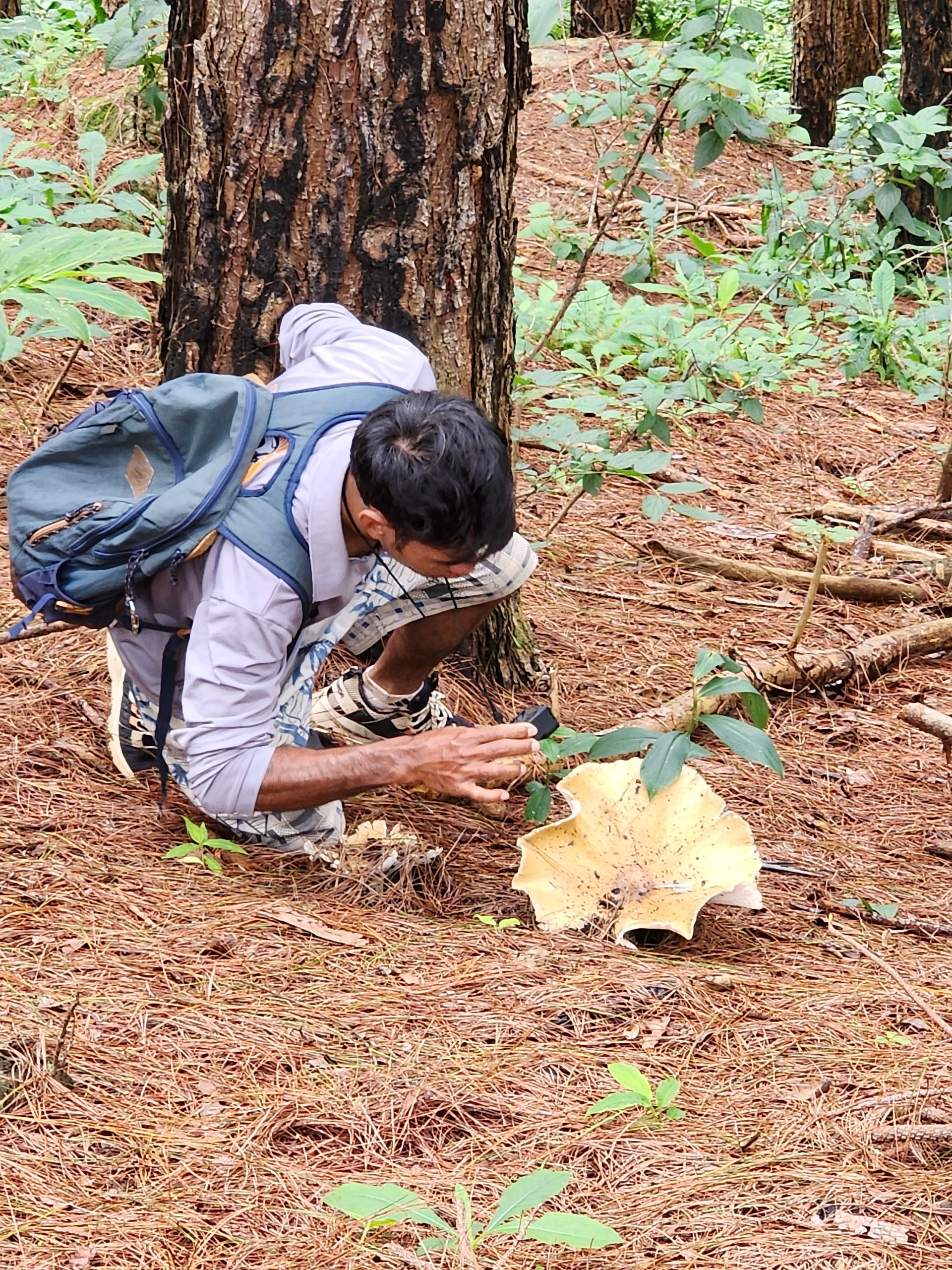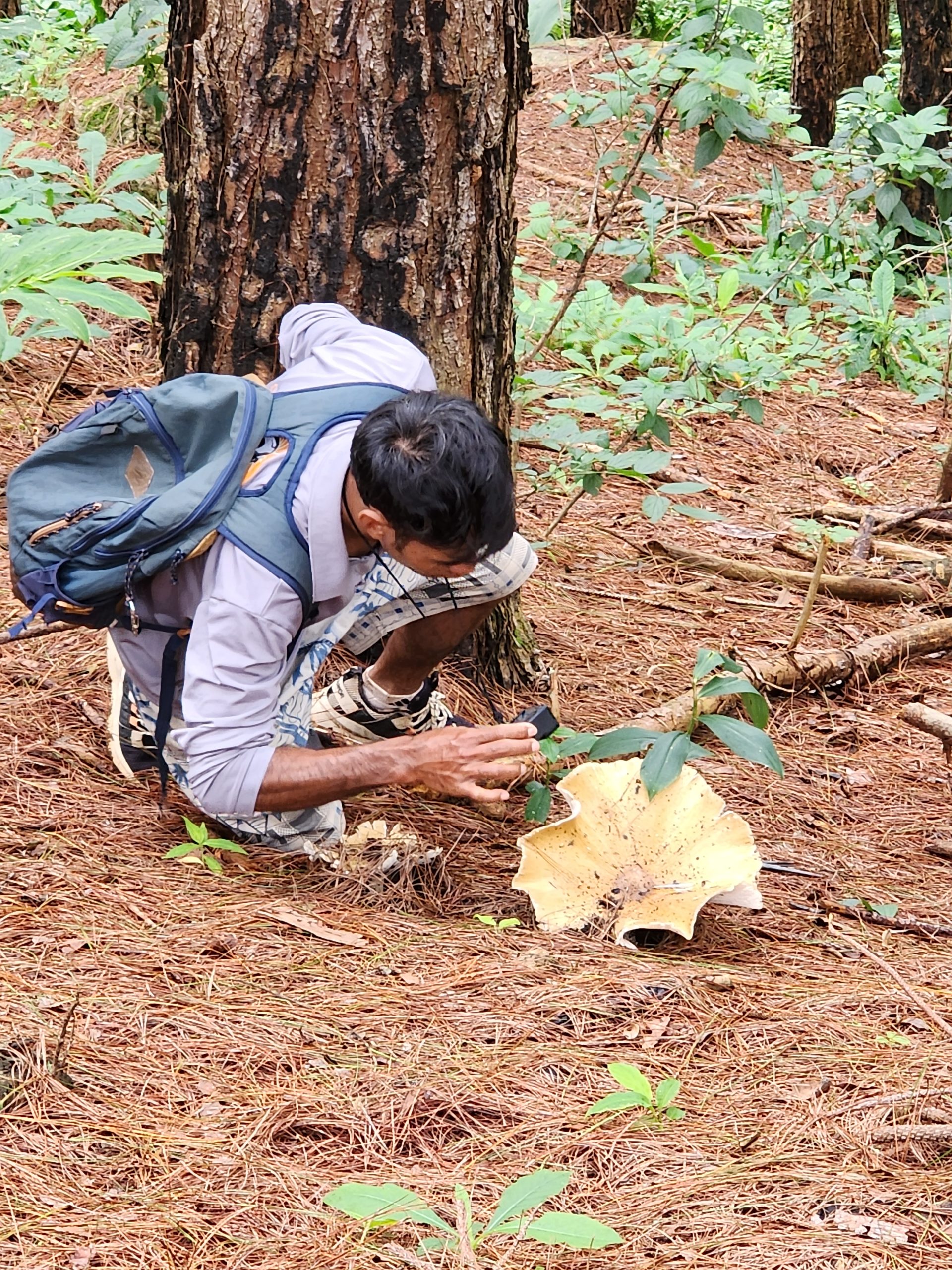 After lunch, our trail gradually goes downhill along a ridgeline, passing through a cool fern tree area. We'll cross a small stream before reaching a clearing where the jungle ends. This flat section leads us down toward a valley dotted with huge farms growing vegetables and flowers. Our vehicle will pick us up at Chicken Village at the end of the hike and transfer us back to Dalat.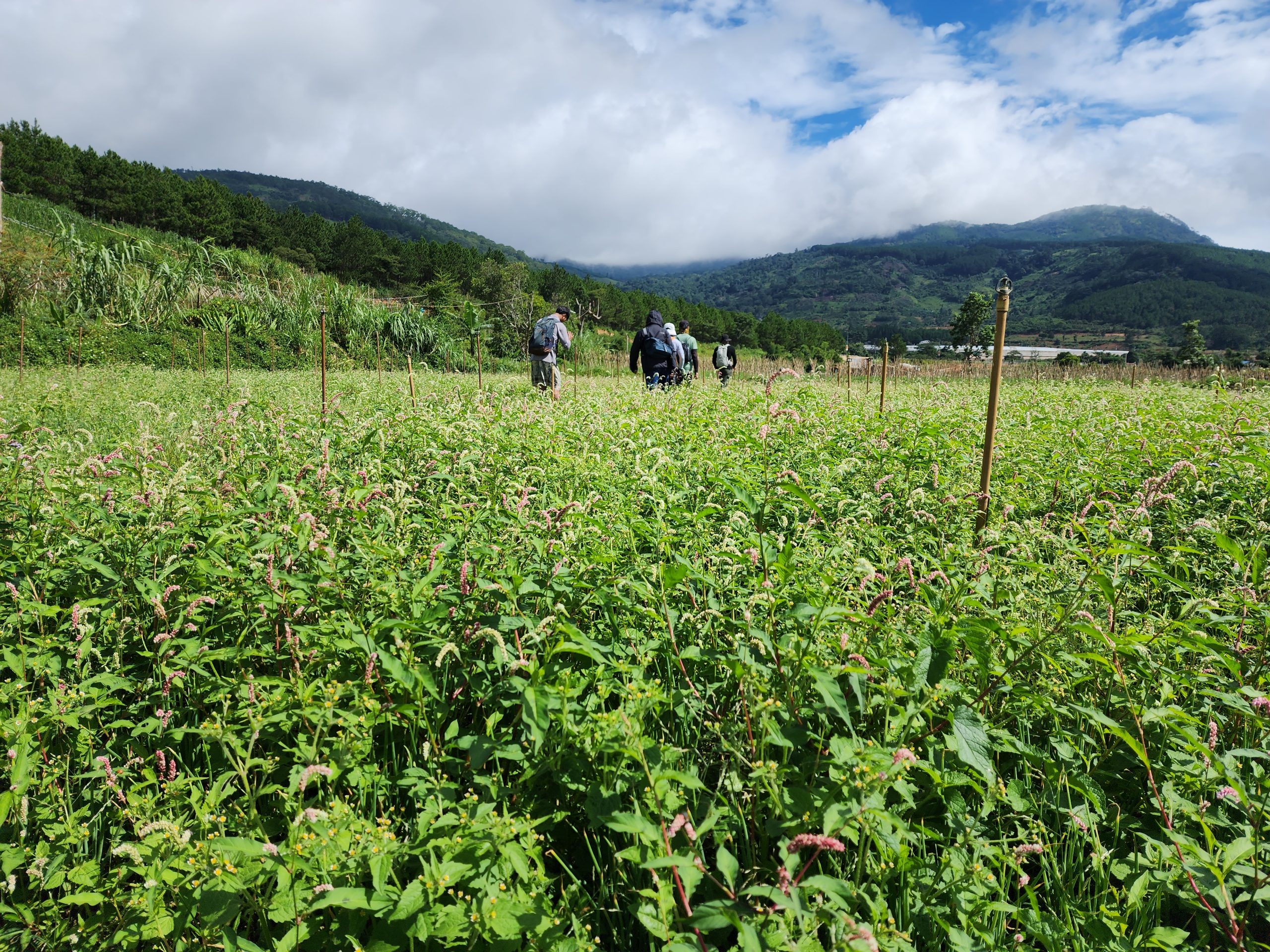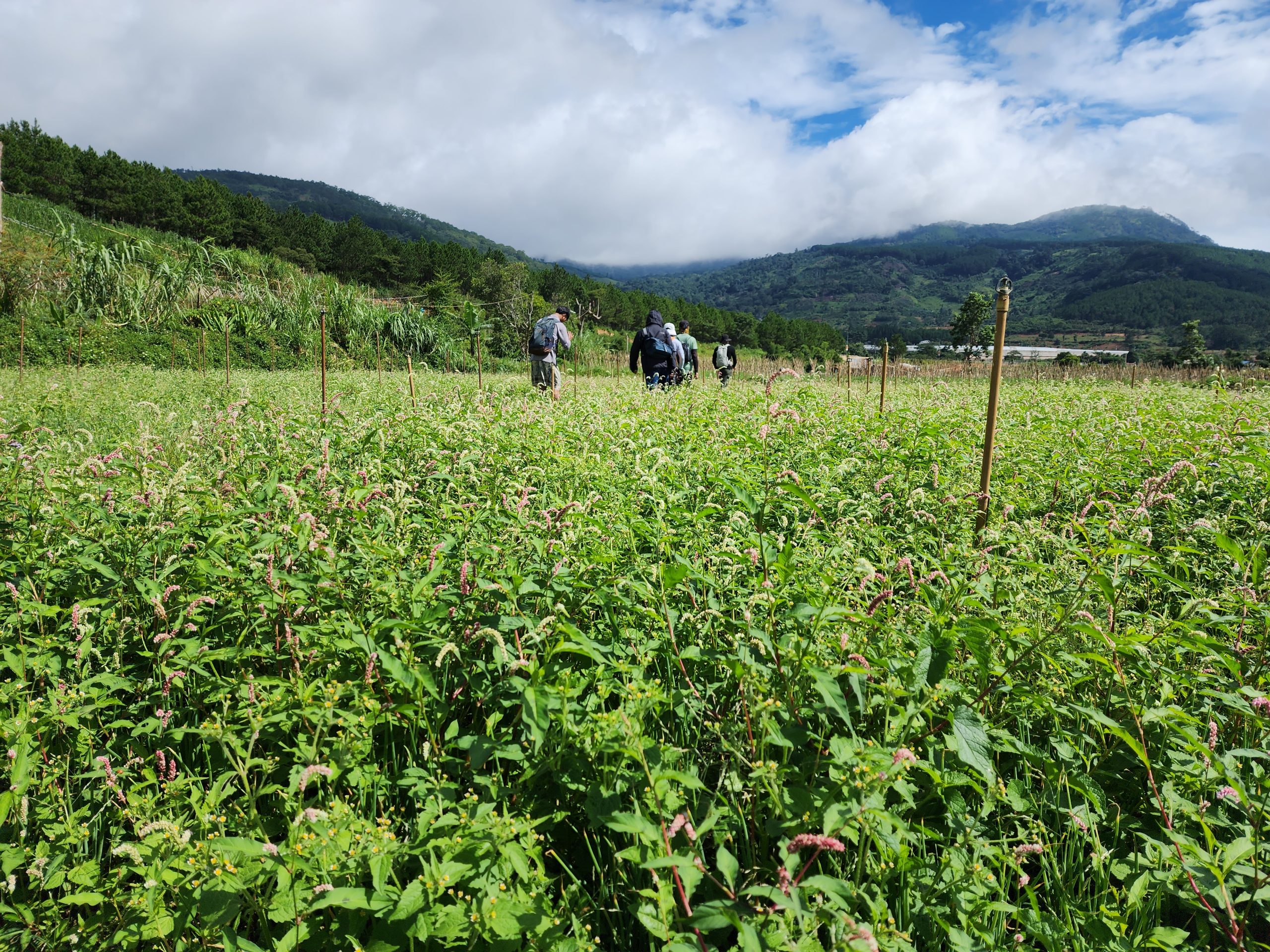 This trip can also be done in reverse, depending on the season. Join us for an unforgettable adventure in Dalat's jungle!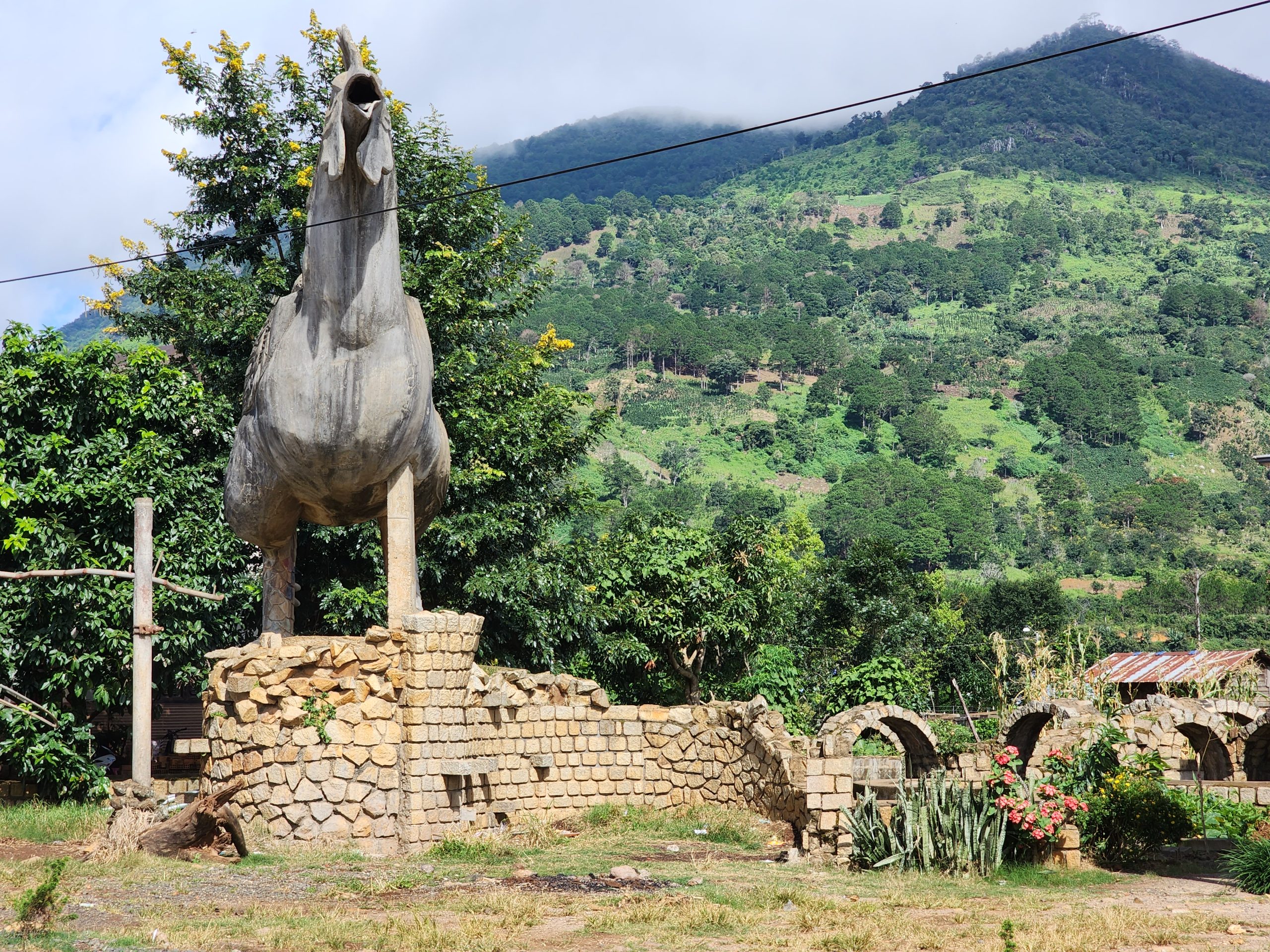 ---
Information
| At a Glance | Overview |
| --- | --- |
| Minimum Participants: | 2 |
| Depart From: | 191 Langbiang, Thị trấn Lạc Dương, Lạc Dương, Lâm Đồng, or we will pick you up at your hotel |
| End At: | 191 Langbiang, Thị trấn Lạc Dương, Lạc Dương, Lâm Đồng, or we will drop you off at your hotel |
| Start Time: | 8:30 am |
| Finish Time: | Between 4:00 pm and 4:30 pm |
| Duration: | One day |
| Departure Days: | Daily |
| Activities: | Trekking – Tuyen Lam Lake – Farms – Chicken Village |
| Adventure Grade: | 7 or 8 – Moderate to Moderately Difficult |
| Transportation: | Van or car to trail head, depending on group size |
| Meals: | Fruit snack, purified drinking water, picnic lunch. Please note one day in advance if you have special dietary requirements |
| What to Bring: | Hat, sunscreen, repellent, camera, comfortable walking shoes. Sandals are not recommended |
| What's Included: | English speaking guide, all necessary forest and tourist permits, first aid kit, meal and transport as listed above |
| What's Not: | Personal major medical including evacuation insurance coverage is recommended. |