LangBiang Rambling from Dalat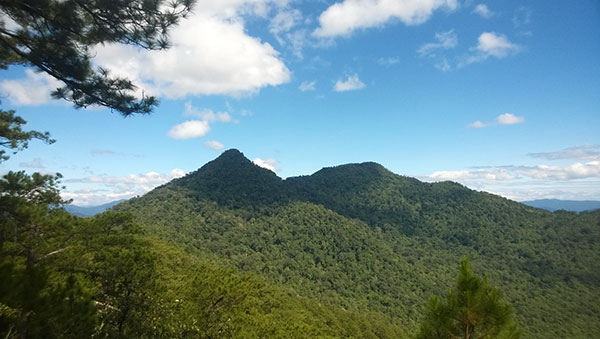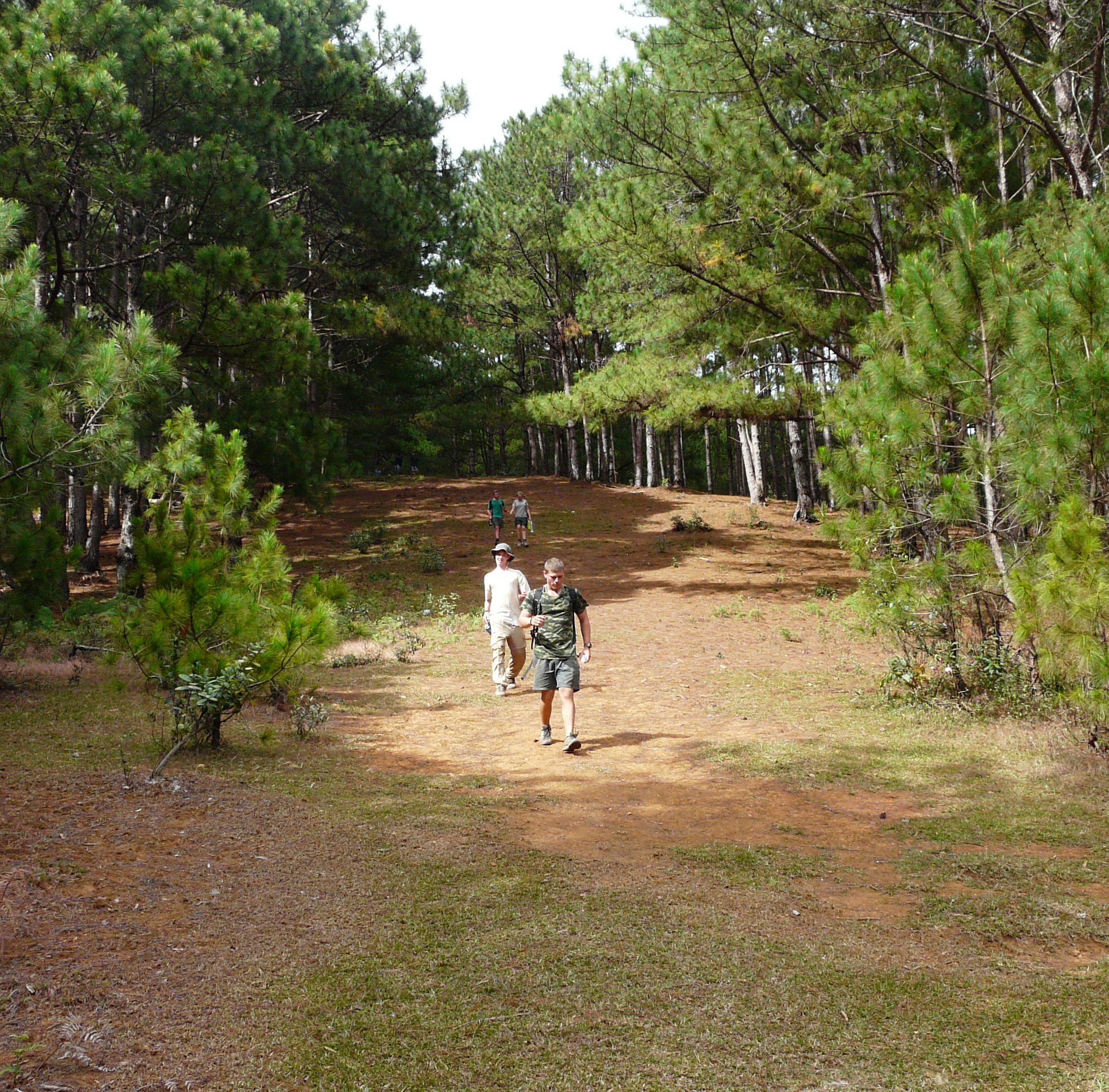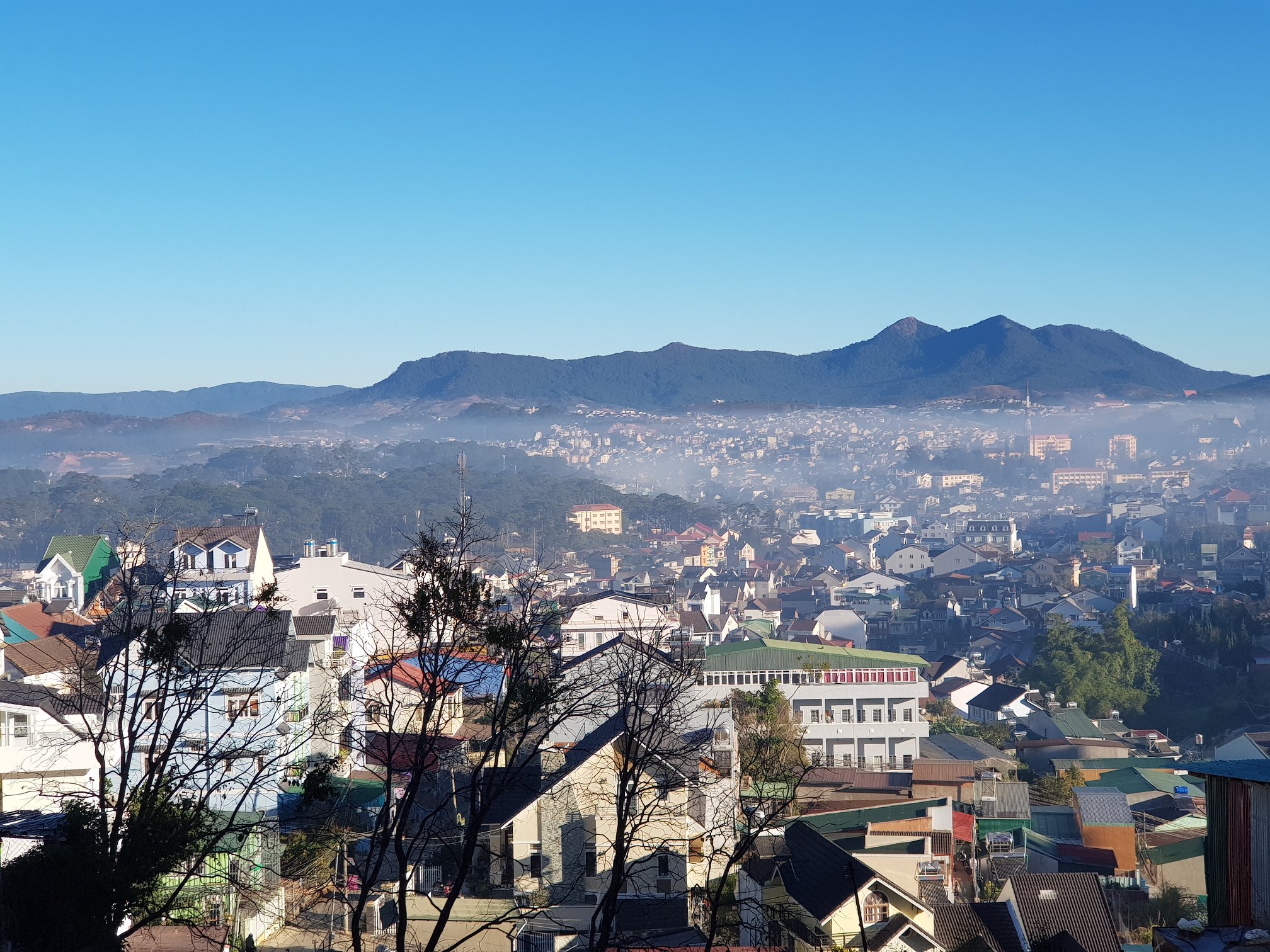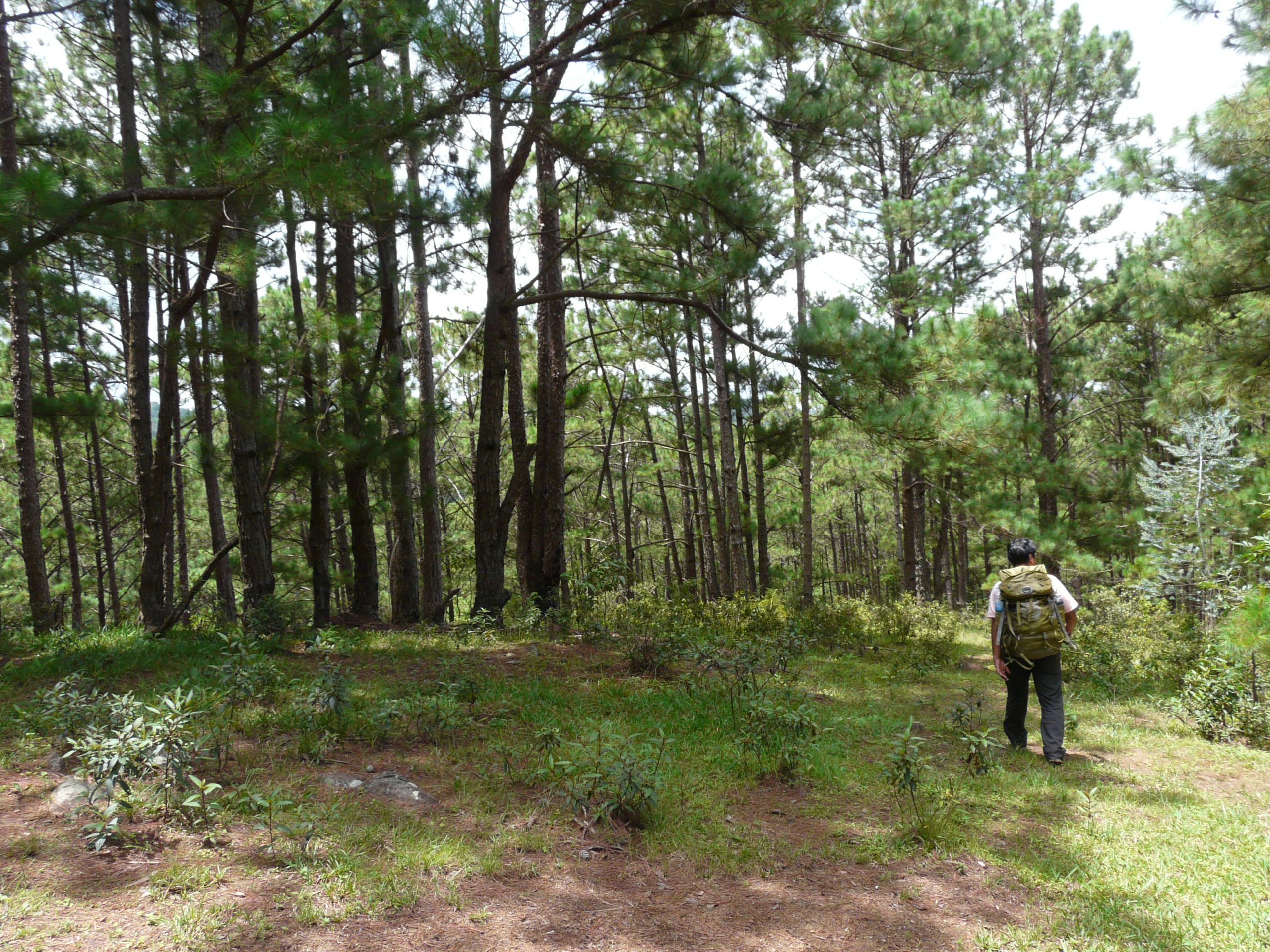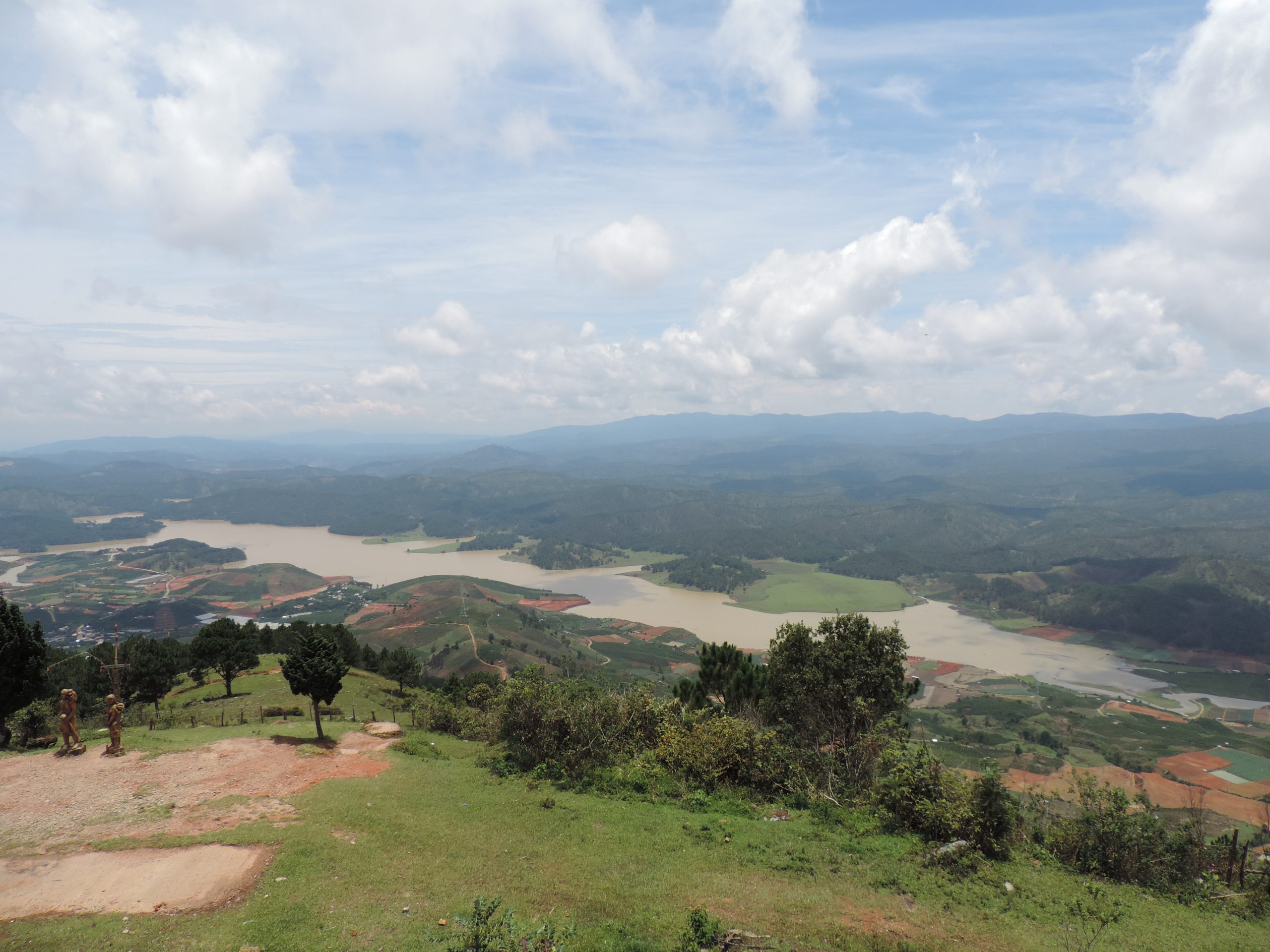 Overview
LangBiang Rambling from Dalat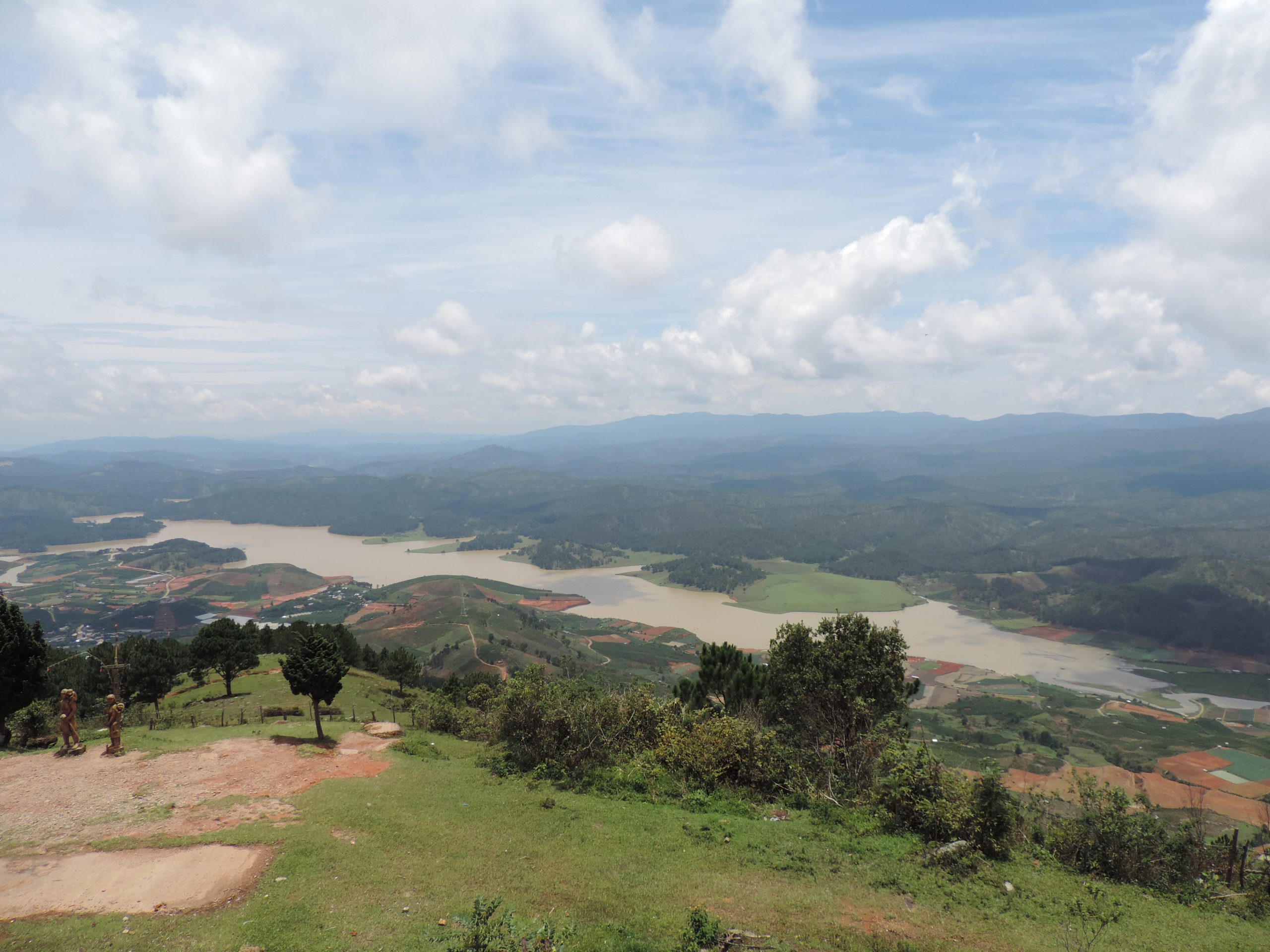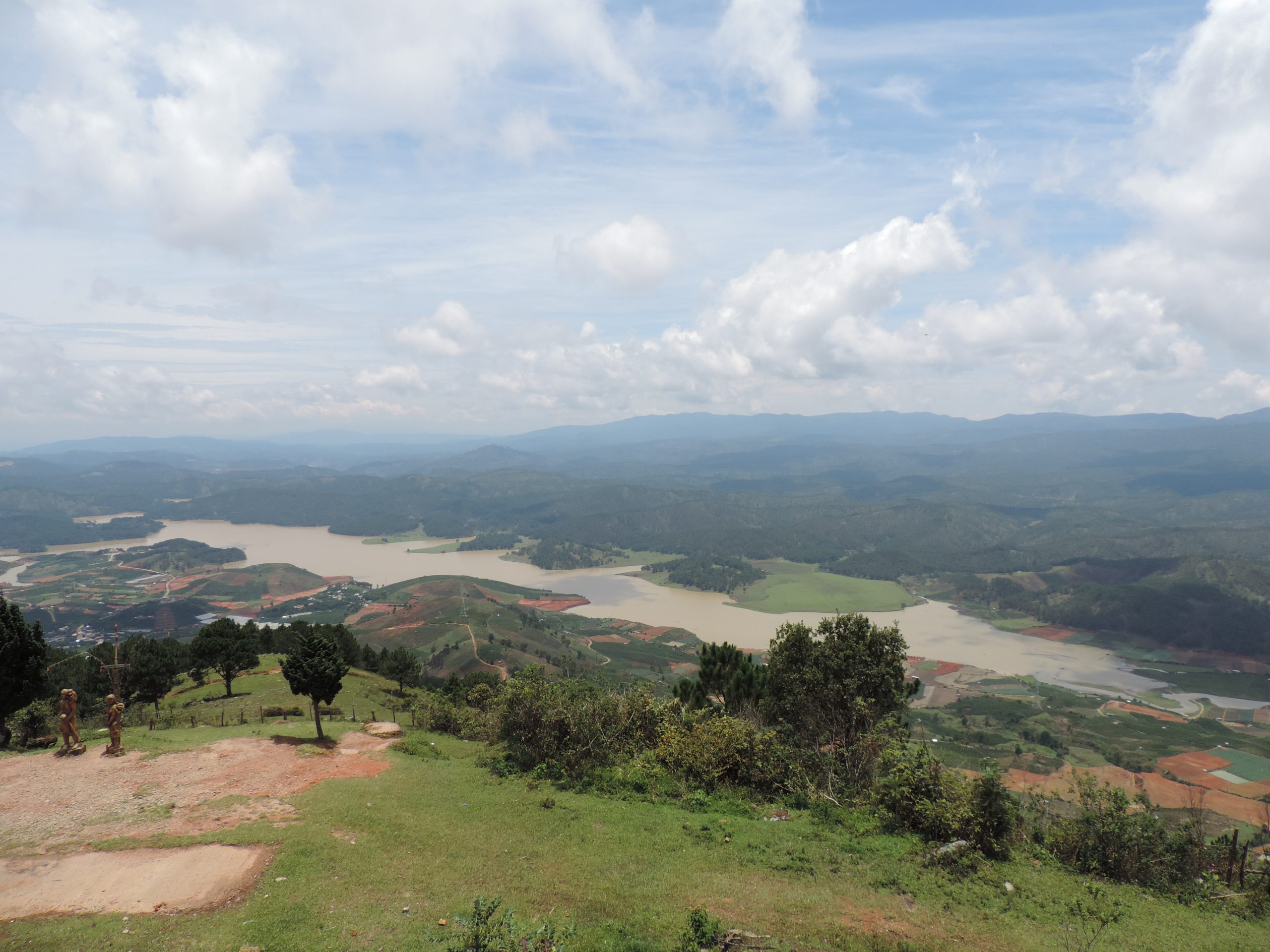 Are you ready for an unforgettable adventure in the highlands of Vietnam? If you love nature and hiking, and want to experience a different side of Vietnam, join us for a hiking trip to LangBiang Mountain, one of the most scenic and challenging destinations in Dalat.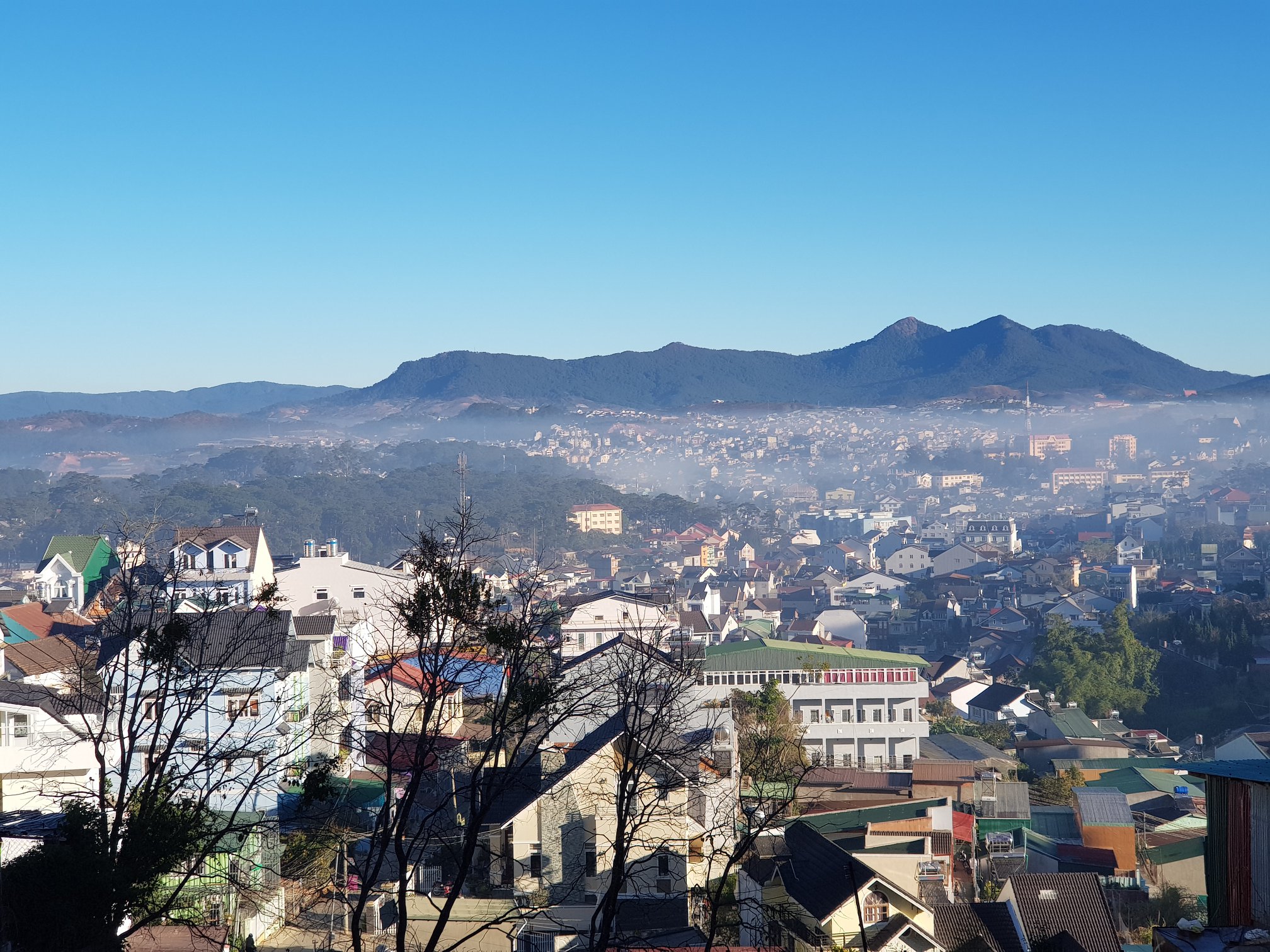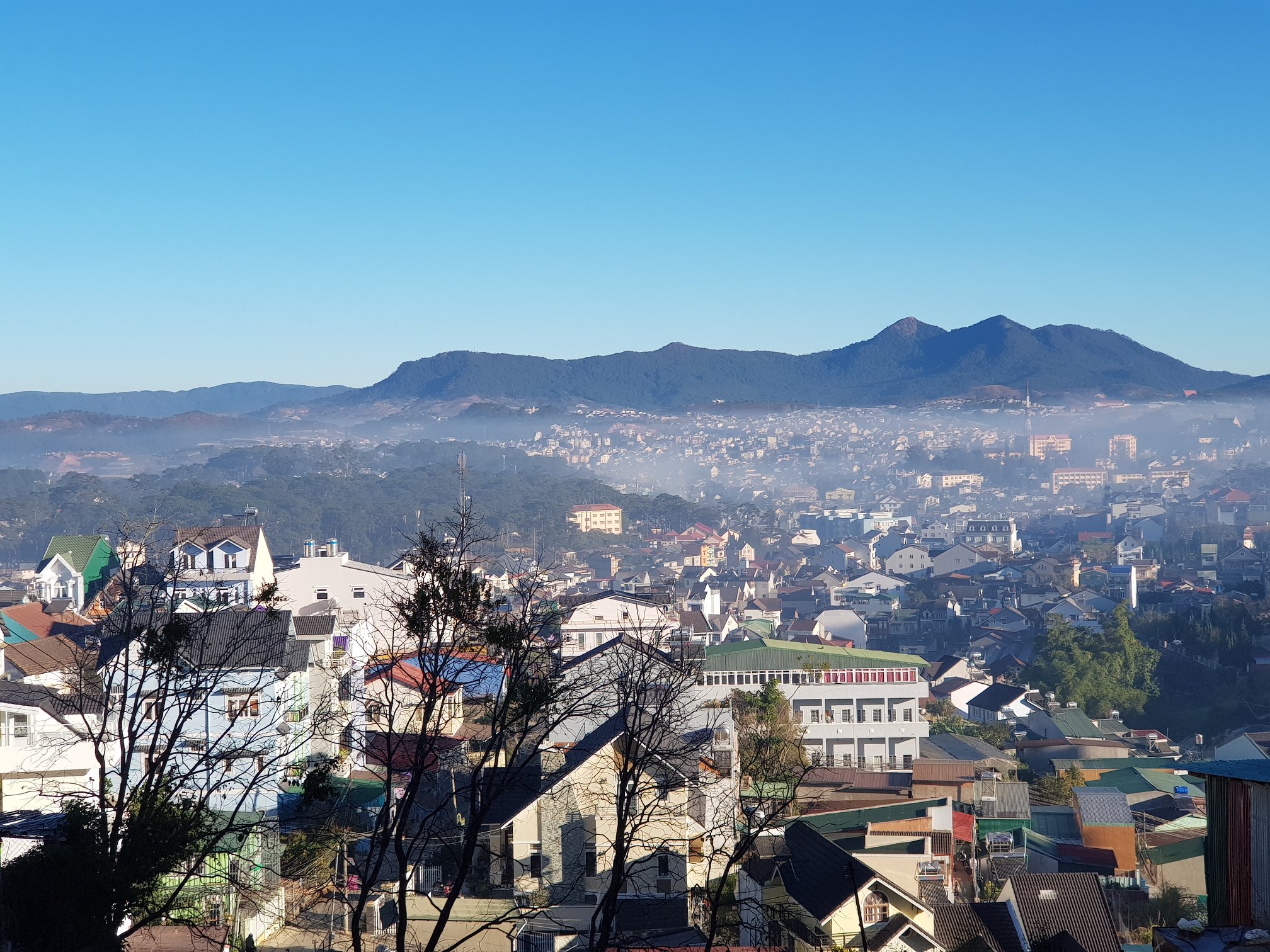 LangBiang Mountains are only 12km from the center of Dalat. They look like a majestic and beautiful roof over the city. According to legend, the name LangBiang came from a couple who loved each other deeply. The boy was K'Lang and the girl was Ho Biang. They fell in love when K'Lang rescued Biang from a pack of wolves. But their tribes had a long feud and forbade their marriage.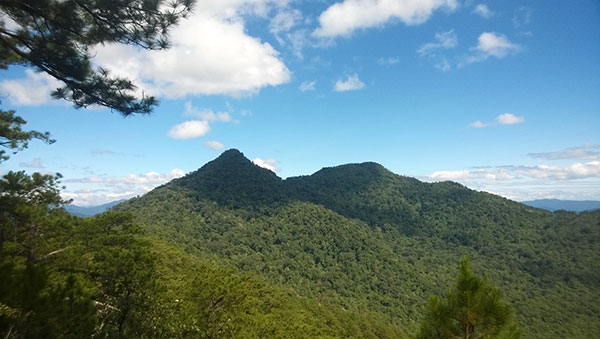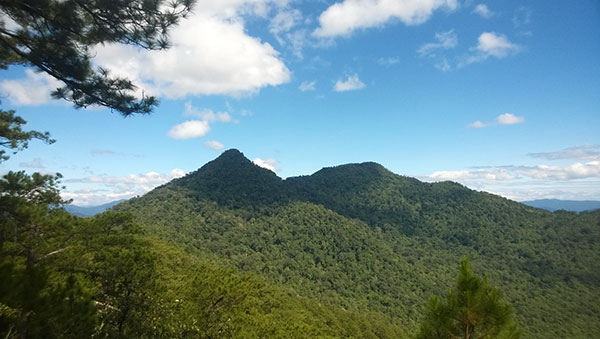 You will explore the three peaks of LangBiang, each with its own stunning views and diverse flora and fauna. Along the way, you will learn about the history and culture of the local ethnic minorities, and take amazing photos of the landscapes.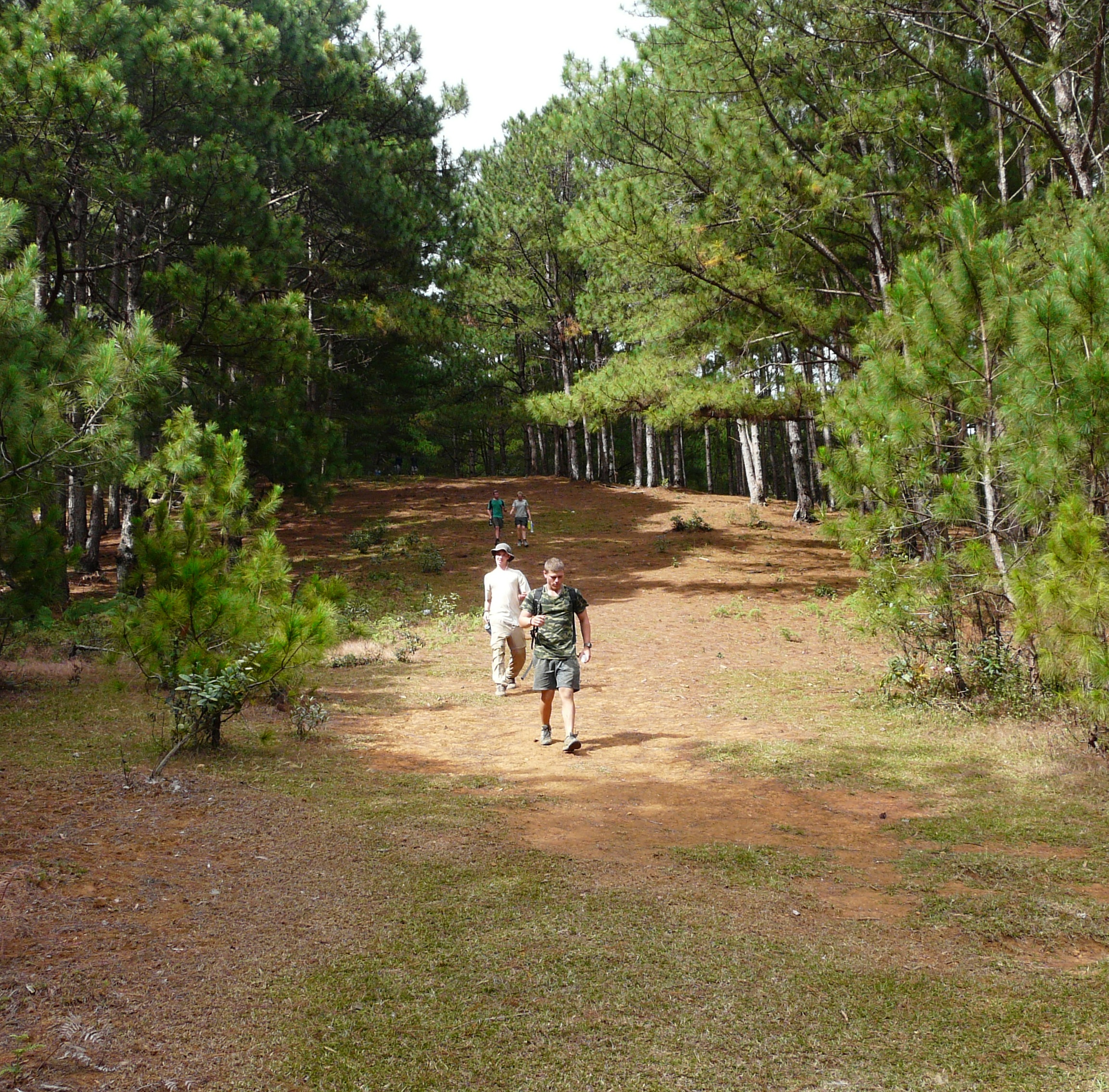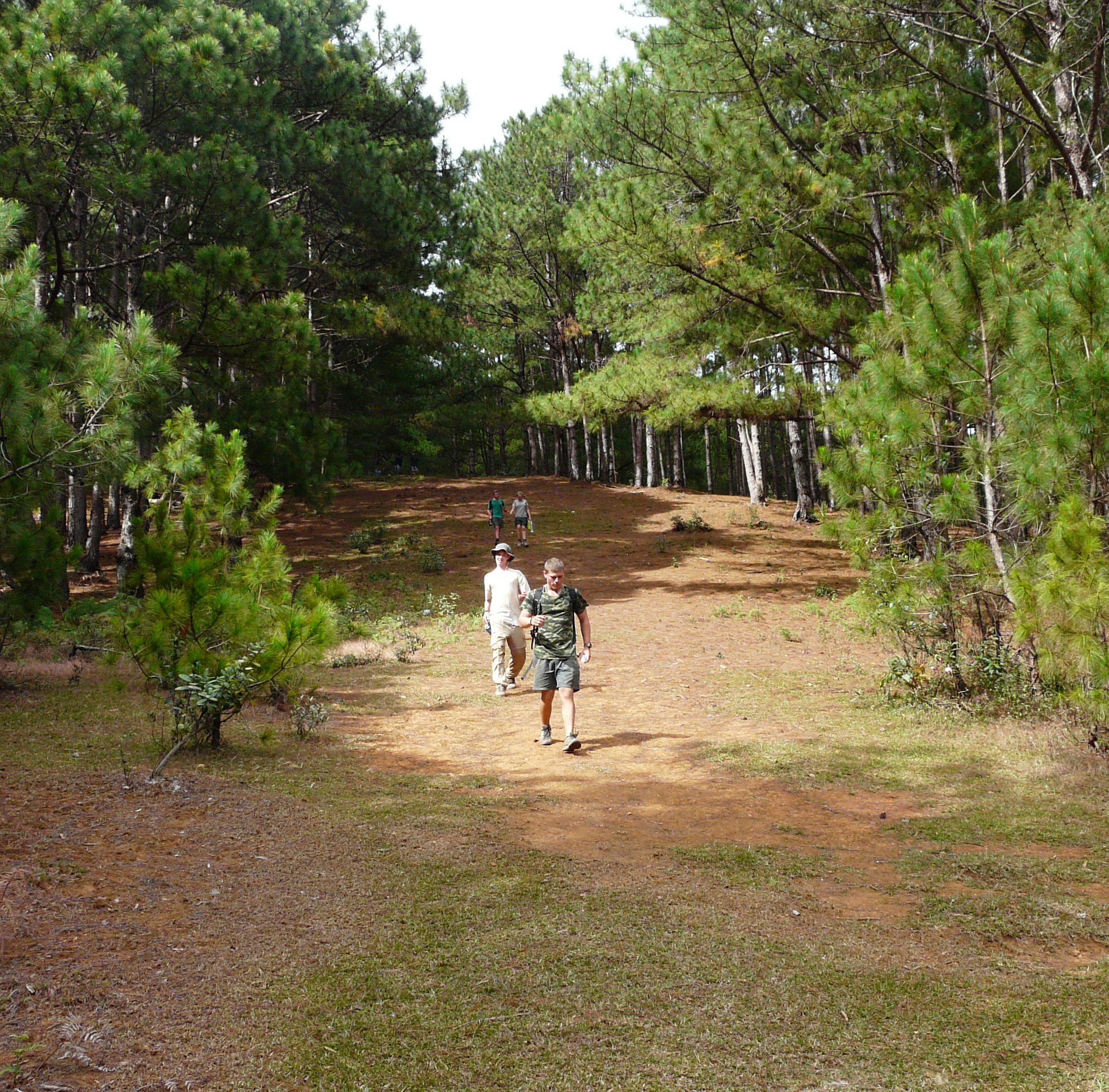 Safety is the most important reason to know the difference between various outdoor activities. You can choose the one that matches your physical abilities and skill level. This trip is suitable for anyone who is fit and adventurous, and ready to face some challenges.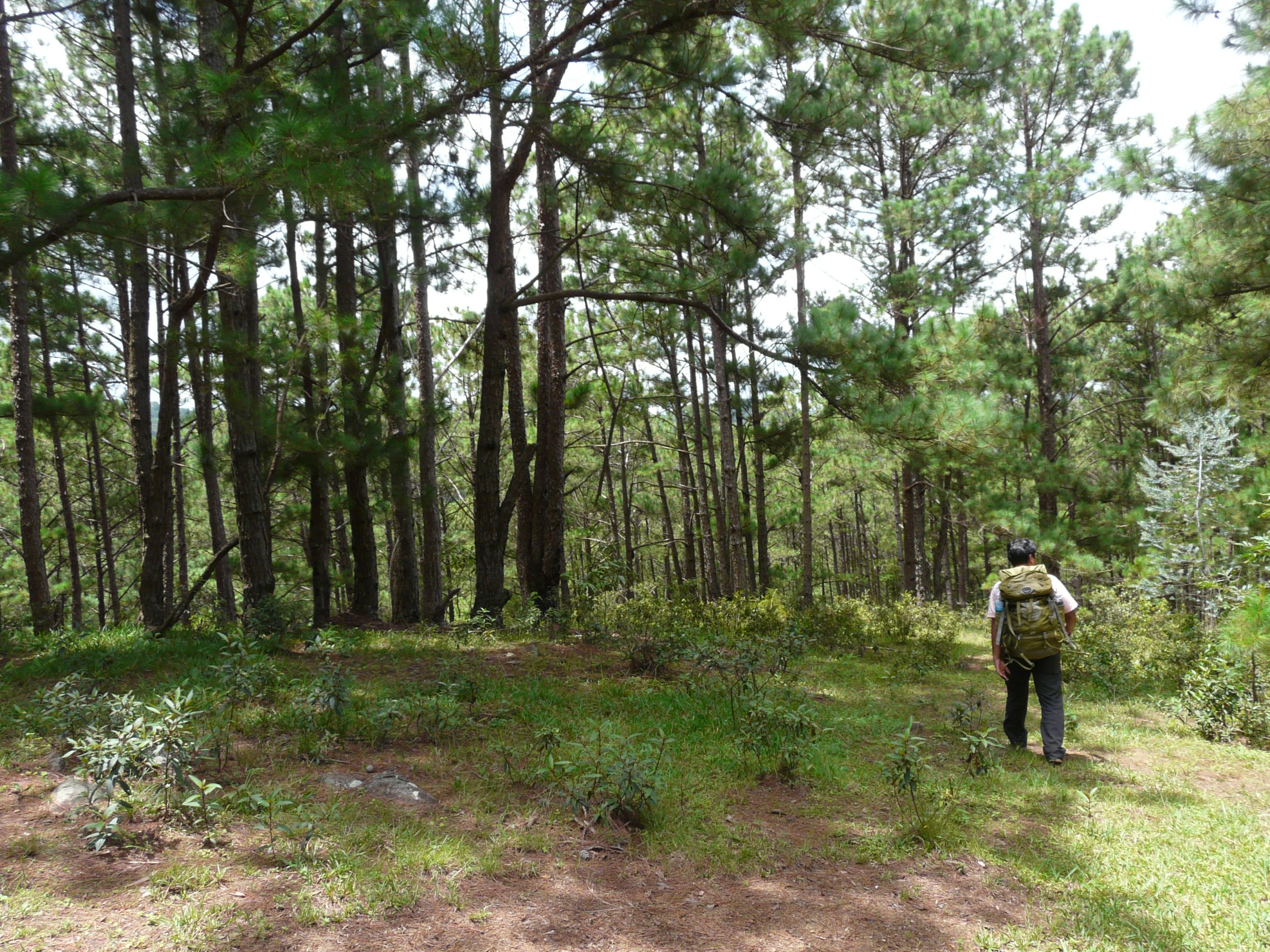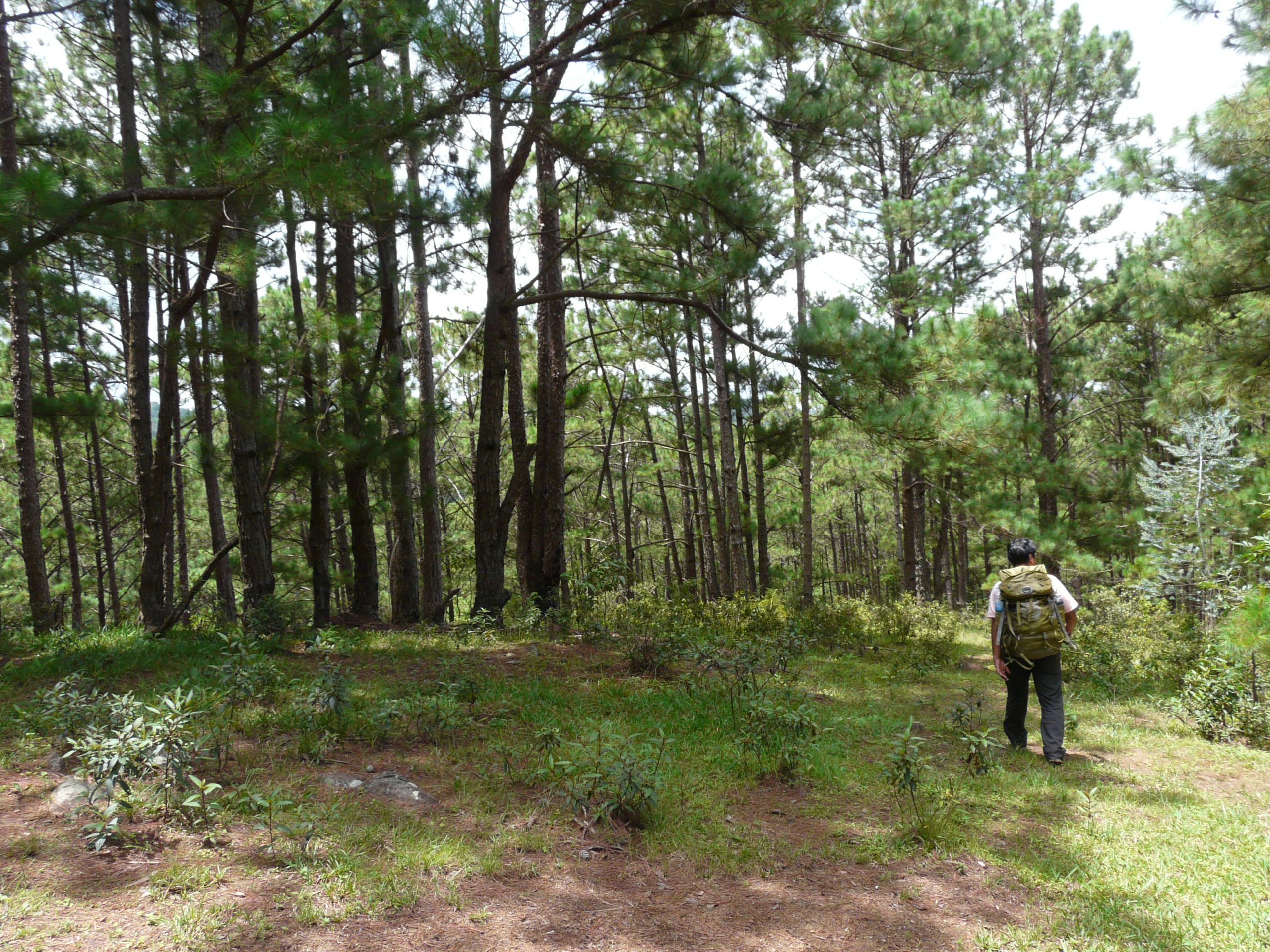 After the trip, you can enjoy the local cuisine at a restaurant run by local people. Don't miss this chance to discover the beauty and charm of LangBiang Mountain!
---
Information
Minimum participants: 2
Depart From: 191 Langbiang, Thi trân lạc dương, Lạc Dương, Lâm Đông,
or we will pick you up at your hotel
End At: 191 Langbiang, Thi trân lạc dương, Lạc Dương, Lâm Đông,
or we will drop you off at your hotel
Start Time :8:30 am
Finish Time : Between 4:00 pm
Duration: Round trip
Departure Days :Daily
Activites : Hiking – Trekking -LangBiang
Adventure Grade : Easy
Transportation: Van or car to trail head, depending on group size
Meal: Fruit snack, purified drinking water, lunch at local restaurant . Please note one day in advance               if  you have special dietary requirements
What to bring: Hat ,sunscreen,repellent, camera,comfortable walking shoes .Sandal are not recomended
What included: Enghlish speaking guide,all nessesary forest and tourist permits, first aid kid,meal and                transport as listed above
What's not :Personal major medical including evacuation insurance coverage is recomended